07 December 2017
Brother to sponsor elite women's cycling team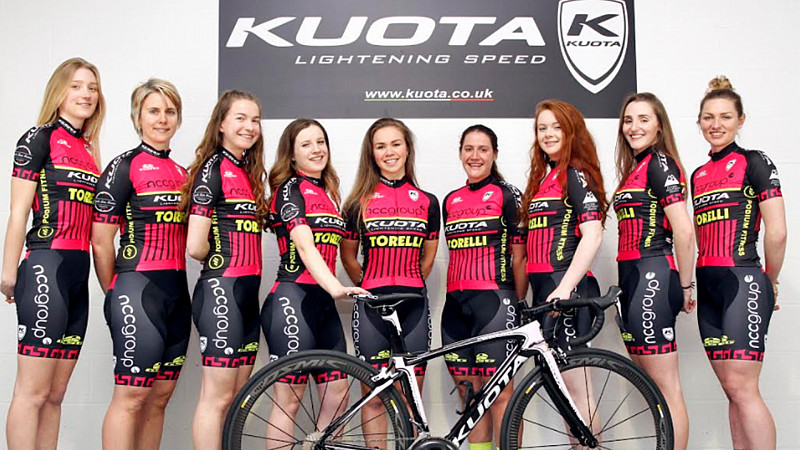 Manchester-based Brother UK, has confirmed that it will be sponsoring Team Torelli for the 2018 cycling season.
The Manchester-based elite women's team has won a series of events around the world, with cyclists who compete at local, national and international level. They include recent recruit - World and European Champion and 10 times British National Champion - Emily Kay.
"I have been extremely impressed by all the progress the team have made in the 2017 season and the 2018 team roster looks very strong and capable of delivering some outstanding results on the road and the track.  It has the makings of a great partnership," said Phil Jones MBE, managing director of Brother UK.
The brand will appear on jerseys during the season, including the Tour Series in May.
"2017 has been an amazing year for us, and going into 2018 we're proud to have Brother UK on board as a sponsor. The brand has a great track record in its cycling sponsorship successes and we're looking forward to working together to produce more great results in 2018," added Tony Orrell, team manager of Team Torelli.