14 December 2017
£20m turnover as Manchester smart ID specialist makes acquisition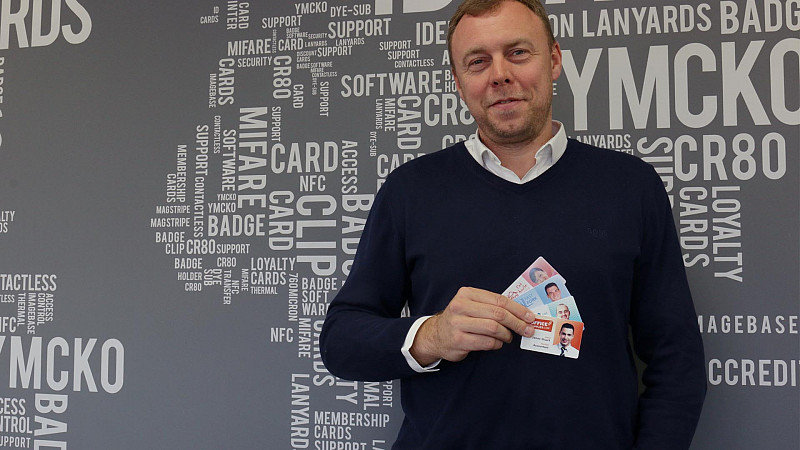 Digital ID in South Manchester has acquired Brighton's The Smart Card Store for an undisclosed sum.
The move means the firm now has an annual turnover of £20m.
The £2.5m turnover, Smart Card Store, is one of the country's fastest growing smart ID card companies.
"We have been working with Digital ID for a number of years and as our main supplier they were the obvious choice when it came to looking for a suitable purchaser to take the company to the next level," said Guy Hudson, managing director of The Smart Card Store
"It was important on a personal level that although the deal with Digital ID sees a change of ownership it doesn't see a change of personnel, office location or day-to-day operation. Myself and the team look forward to working as part of Digital ID and the benefits we will experience from working within their ambitious and fast growing organisation."
It comes as the Digital ID Group says that it's on track to achieve 42% growth for the year.
"The Smart Card Store have an excellent reputation in the industry, an impressive team of staff and loyal client base. This acquisition enables the Digital ID Group to evolve its growth strategy to enhance the organic growth we have achieved already this year. I very much look forward to working with Guy and his team," added Jonathan Fell, managing director of Digital ID Group.