09 November 2017
SHA signs "game changing deal" with World Wheel Co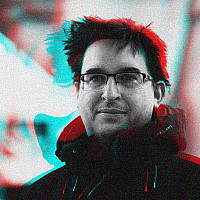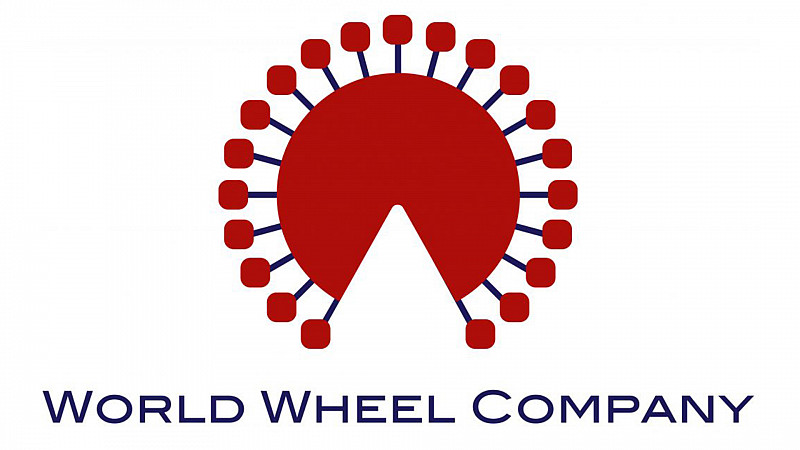 North East advertising agency, SHA, has signed an initial 3-year deal to become World Wheel Co. Hong Kong's agency of record.
The Newcastle firm is already working on 2 projects in the UK, and the giant observation wheels will carrying massive LED screens for advertising and messaging.
The contract covers all of World Wheel Company's properties around the world and is likely to generate between £1.8m and £2.3m of revenue per location, per annum to the agency.
"This is a game changer for the agency. SHA have been producing intelligent ideas that get results for the clients over the past 10 years, but this win really takes the agency to a different level. To represent a brand-new concept in entertainment and media is awesome and a source of great pride for us", said Phil Lynagh, director at SHA.
Lynagh joined SHA earlier this year, having previously held senior positions at McCann, Ogilvy, Gyro and Tag Worldwide. 
SHA will be handling brand planning, development and production for WWC, as well as acting as both "the guardian and gatekeeper" for all content for external media to run on the wheel.   
"Phil and the team at SHA. stood apart. No other agency came close to grasping the concept in its entirety and with such passion. SHA. demonstrated an immediate understanding of the concept and immediately offered ideas for continuous development, that will offer tremendous benefits to sites that we intend to develop around the globe," added Bob Boyle, CEO of World Wheel Company.