01 November 2017
Revenues exceed £60m at ANS Group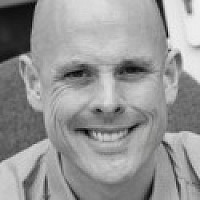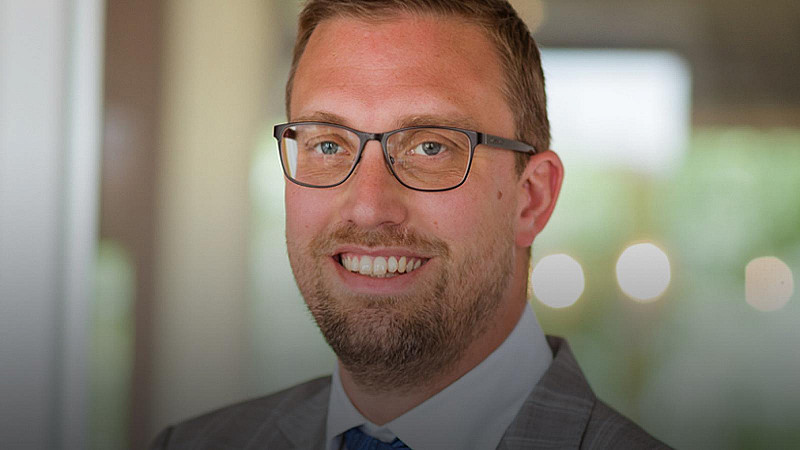 Cloud and managed services provider ANS Group has reported its 14th year of strong growth, with revenues of more than £62.6m for the period to end March 31st.
Results for the Manchester-headquartered company's financial year revealed EBITDA before one-off items of more than £12.2m.
CEO Paul Shannon (above) said: "Throughout the year we have focused on extending our reach across our vertical sectors. As a result, we've won several key public and private cloud managed services contracts and we have a clear strategy in place to continue growing our customer portfolio over the coming months.
"Our state-of-the-art technology solutions and focus on providing world-class standards of service have generated consistent growth with our public cloud offering and fully managed services so far this financial year. This growth is a testament to our skilled and hard-working teams, which we will continue to invest in, in order to retain and develop the best talent.
"Our mission is simple as we remain committed to providing our customers with innovative technology, world class expertise and exceptional service, enabling them to drive their business forward.  I am extremely confident in the team's ability to achieve our targets for 2018 and beyond." The company has also secured places on the government's Technology Products 2, Technology Services 2 and G-Cloud IX procurement frameworks.
During the period ANS became an Amazon Web Services Advanced Partner and Microsoft Gold Cloud Partner.  It also won contracts with TrustFord, Salford City Council, the Maritime and Coastguard Agency and Greencore Group.