09 November 2017
JD Outdoors and RMS team up to promote Pudsey hat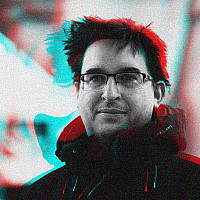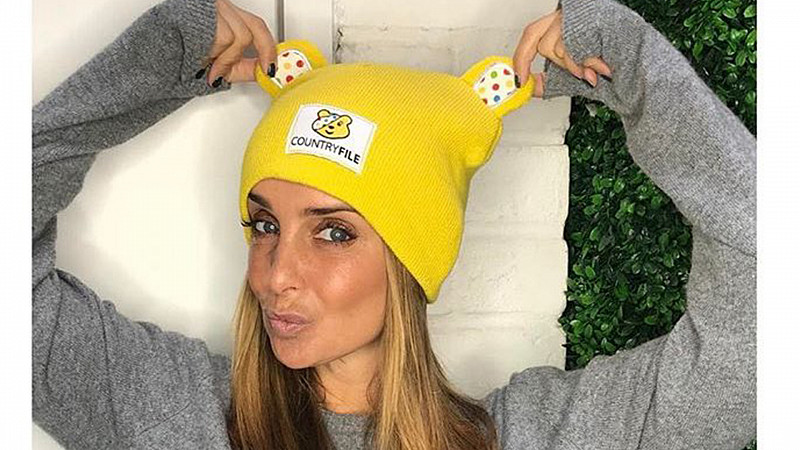 RMS in Altrincham, has been appointed by JD Outdoors, to promote its official Pudsey-themed Ramble Hat, for BBC Children in Need.
The company, which owns Blacks, Millets and Go Outdoors, is using the hat to raise funds for the charity.
RMS will handle all PR activity, including media relations and celebrity endorsements. This will include encouraging people to take a selfie in the hat with the hashtag #PutAHatOn.
"To win such an illustrious account is testament to our consumer PR expertise and longstanding success in effectively launching products at a national level," said managing director, Ruth Shearn.
"Our consumer team has been helping brands raise awareness of new and existing products successfully for years and is well placed to achieve the clear objectives of this campaign.