15 November 2017
Greggs apologises for campaign replacing Jesus with a sausage roll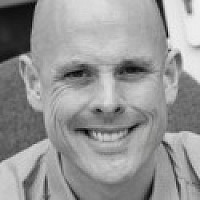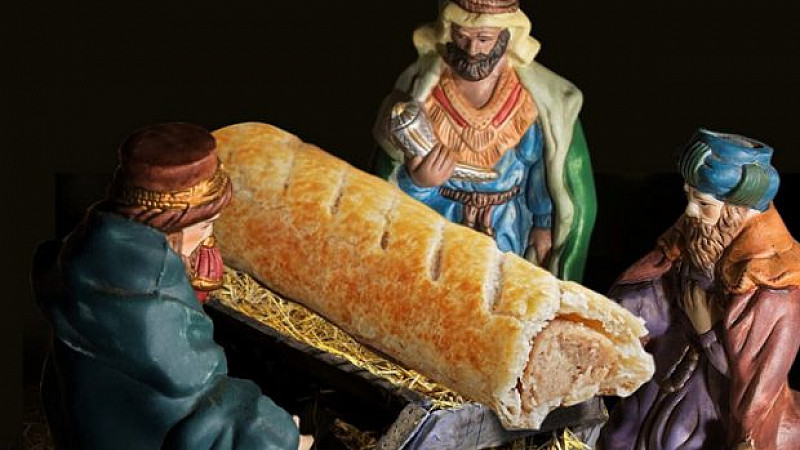 High street chain Greggs has apologised after the baby Jesus was replaced with a sausage roll in promotional pictures for its £24 advent calendar.
The marketing campaign, including both the calendar and promotional pictures, was created by London agency Taylor Herring.
A spokesman for the Newcastle-headquartered bakery chain said: "We're really sorry to have caused any offence, this was never our intention."
Taylor Herring refused to comment when contacted by Prolific North.
The £24 calendar does not contain any treats behind its doors. Instead there are tokens which can be redeemed inside any of the 1,700 Greggs stores across the UK, with the chain saying the limited-edition calendar is actually worth between £35 and £60.
The 500 calendars have only been available from 17 stores.
Other publicity photos included a Santa with pasty flakes on his beard, a Greggs shop in a snow globe and a steak bake on a festive table.