08 November 2017
Former Umbro head of comms launches sports consultancy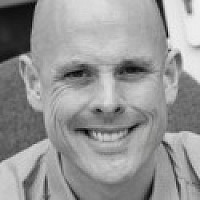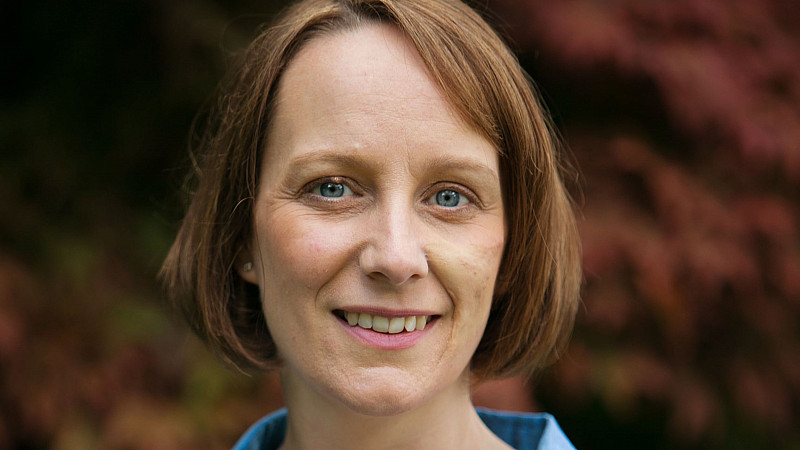 Catherine Rees, the former Head of Communications at Umbro, has launched a specialist sport and lifestyle consultancy to 'challenge the traditional PR operating model'.
Manchester-based Move will use a network of freelance specialists, with Rees matching each project with the right talent for the job.  
Rees has worked with high-profile sporting organisations including the England football team, Manchester City and New York Cosmos and players such as Joe Hart, Michael Owen and Alan Shearer.  "When you hire a traditional agency, who works on your business is limited to those employed there and often that means either juniors handling your account or people without in-depth expertise of your sector advising you," she said.   
"Move tackles this problem head-on by creating a bespoke team for each client from the best senior consultants across the UK. For clients, it's the benefits of flexible freelance with the experience of big brands and big agencies.  
"That means no juniors, no massive overheads and no locking clients into huge long-term retainers. Move will give clients access to the right experts with the right contacts at the right time for their business.
"I'm driven by creating effective campaigns.  Our work has to change behaviour, shift opinions, generate sales and ultimately play a key role in moving businesses forward."