03 November 2017
Europe's second largest LED billboard to open in Manchester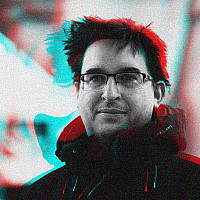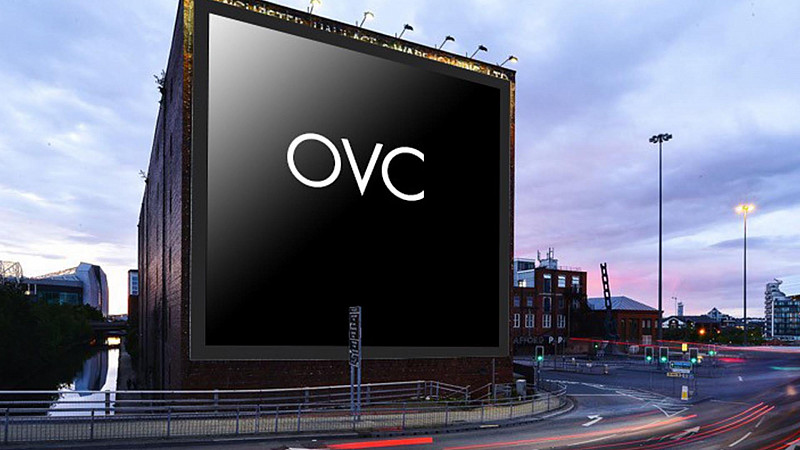 Outdoor digital media company, OVC, is installing Europe's second largest LED wall on Victoria Warehouse in Manchester.
Measuring 17.6m x 17.4m, only Piccadilly Circus in London is bigger.
OVC are hoping that the full colour billboard will become a "radical landmark" comparing its display to those in New York's Times Square.
"We're proud to announce our partnership in working with the iconic Victoria Warehouse, on not only our largest project to date, but also on one of the largest LED billboards in Europe. We feel that this landmark space is justly fitting for a such breakthrough innovation in advertising; we look forward to making the most of this premier opportunity and to the global business this project will attract," stated director, Dean McCormick.
The billboard will go live on December 7th, with interest received from "many blue chip brands."