06 November 2017
The Content Market appoints comms strategist ahead of UK expansion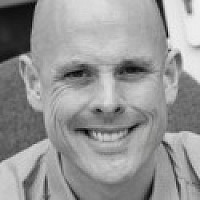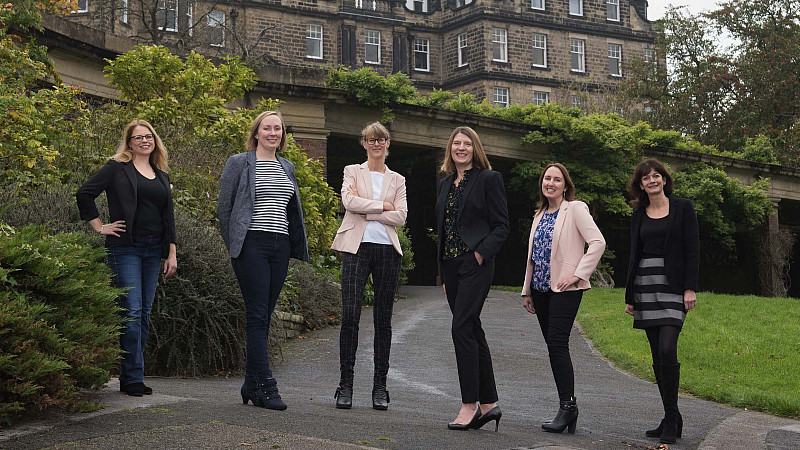 Harrogate agency The Content Market has appointed a new communications strategist as it seeks to expand by opening offices in London and Edinburgh.
The agency, which was launched in Harrogate by three former Johnston Press journalists in 2015, recently moved to a new HQ at Windsor House in Harrogate. Now Kate Moore, who previously worked for Oxford Brookes University and Oxfordshire County Council, has been appointed as a communications strategist.
She will work closely with former Los Angeles media specialist Abi Hindmarch, who heads up social media marketing, to drive marketing strategy and engagement for clients. Co-founder and director Jenni Moulson said plans for 2018 would include establishing offices in London and Edinburgh and adding to the head count in Yorkshire to boost in-house video and graphic design capability.
"Our strength has always been to create original written content with a journalistic edge," she said. "Alongside that, we focus heavily on how that content is shared and visualised for maximum impact with audiences.
"We have built good networks in London and Edinburgh which have led to us winning work there and the next natural step is to expand our presence in these two cities as we move towards becoming a recognised specialist in content creation on a national level."
The Content Market now has a six-strong content marketing team and a dedicated video production division offering storyboarding, film and animation.
Recent contract wins including global interim management provider IXPA and Virtual Resolution, one of the UK's largest dedicated animation and 3D visualisation studios.