02 November 2017
Clear Marketing wins competitive pitch for Hoover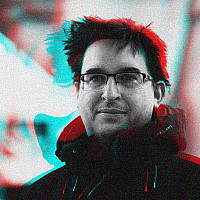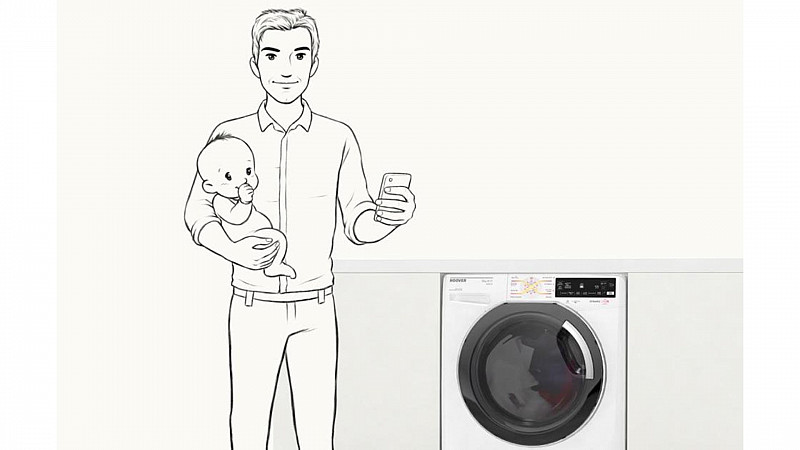 Manchester's Clear Marketing has won a "significant" contract from Hoover.
The Didsbury company won a competitive pitch to become the appliance manufacturer's lead creative agency.
The move came ahead of Hoover's new multi-million pound advertising campaign - Hoover That's Who - which aired for the first time during Channel 4's Great British Bake Off final.
The advert was produced over 12 weeks, combining hand-drawn 2D animation and 3D CGI, made by animation teams in the UK and France.
It was produced by The Gate in Manchester and directed by Chris Gaffey. Post production on the 10, 20 and 30 second formats took place at Dock 10.
"The agency demonstrated a sound understanding not just of our core brand values but of our vision and we're delighted with the end result.  It's early days but the initial response from consumers has been incredibly positive," said Antony Peart, director of brand and communications at Hoover Candy Group.
The advert will run in the UK and Europe throughout November, backed by digital and press.
"Hoover is one of the UK's most recognised and trusted brands and we're thrilled to have the opportunity to work together," added Clear Marketing board director Gemma Stirling.