20 November 2017
Blackpool's Happy Creative celebrates nine client wins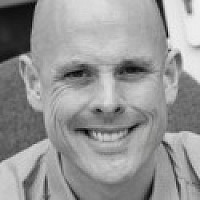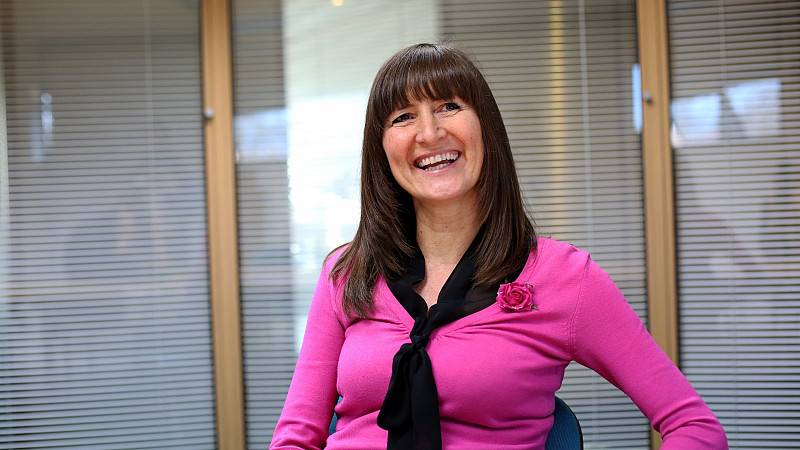 Blackpool marketing agency Happy Creative has welcomed nine new clients to its portfolio over the past few months.
The agency is now working with Octego, a Fylde-based leading energy specialist company, Public Health Blackpool and North West waste management business Neales. 
The business has extended its entertainment portfolio by working with Blackpool's Winter Gardens, assisting with e-mail campaigns and video blogging management. Happy will also be serving up social media and PR support for the Lavender Hotels chain. 
It will use its animation and web development expertise with housing investment business Landmark Investments. 
The firm is also working on a number of digital marketing campaigns for Prestige Medical and will be launching a new website which incorporates an app for Jersey-based child-care provider, Sproglets. 
As part of its corporate social responsibility work, Happy will be designing and developing a new website for Manchester-based Believe & Achieve, which raises awareness and funds for people affected by meningitis. 
Karen Lambert, managing director for Happy Creative, said: "We are delighted to welcome so many new customers to the Happy family. We are looking forward to working with each of their businesses and to adding value and our expertise."