05 August 2021
Further growth for The Insights Family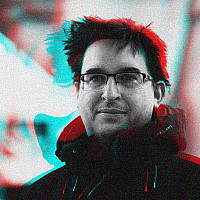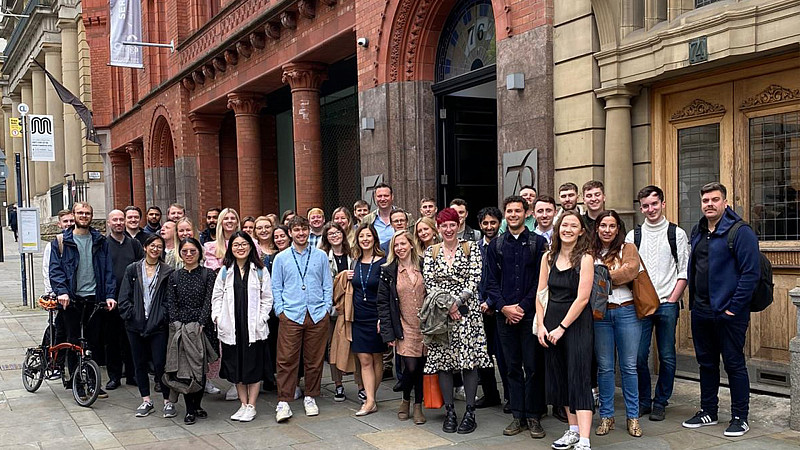 The Insights Family has moved into larger offices at its Manchester base, as well as launching a new operation in Poland.
The group has also opened a satellite office in London's Mayfair, following a raft of client wins, including HBO Max, HMV and GroupM.
"The first half of 2021 has seen the business and every member of the team make incredible progress. We have seen a significant increase in client demand for our products and services as more and more organisations realise that traditional market research and data is no longer fit for purpose," said Nick Richardson, CEO & Founder The Insights Family.
"Our new offices will enable us to provide an environment in which our team will further prosper, and coincides with the launch of a number of new initiatives as we look to be global leaders in every sense of the word"
In Manchester it has moved into a larger space on King Street and has also added 3 new staff, including former Manchester City media analyst, Jennifer Knott, who becomes Senior Research Manager.
The Poland expansion, will see the launch of both Kids Insights and Parents Insights in the country. It will survey more than 410 Polish "kids, tweens, and teens", and 200 Polish parents of children aged between 1 and 16 every week.