16 July 2021
Trio of Yorkshire agencies to deliver major Sheffield staycation campaign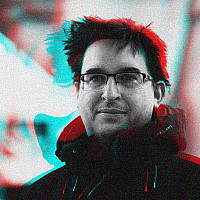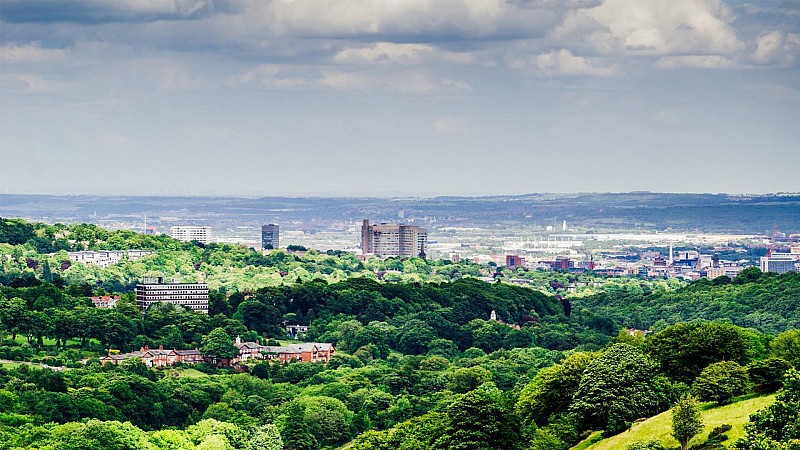 Sheffield City Council has hired 3 Yorkshire agencies to work on a major new campaign to promote the city as a staycation destination and encourage people to return safely.
The agencies are Front and Salt Street Productions, which are both based in Sheffield, plus ilk agency, in Leeds.
"We're really excited to work with these three separate agencies to pool their expertise and deliver one consistent place-led approach for promoting Sheffield," explained Mark Mobbs, Marketing Manager for City Campaigns at Sheffield City Council.
"We've called ourselves The Outdoor City since 2015 thanks to such a vibrant outdoor community here, but the newfound appreciation for green spaces as well as an increase in domestic tourism this year gives us a real opportunity to show how nature and culture go hand in hand here – and whilst we know that experience is something a lot of our residents already value, we want to share it with visitors too."
The campaign will focus on domestic tourism as well as promoting the Summer in The Outdoor City event series to local and regional audiences.
Ilk will deliver all PR and media activity, including developing campaign strategy, messaging and managing all paid media. Front will work across all the creative for Summer in the Outdoor City and the staycation campaign, this will include advertising content for print and digital.
Salt Street Productions will produce photography and video.
Summer in the Outdoor City has received £1.04m through the European Regional Development Fund's Welcome Back Fund project.