29 July 2021
Hoover invests in 6-figure multi-channel campaign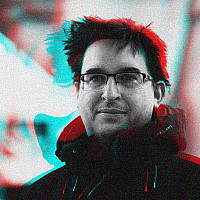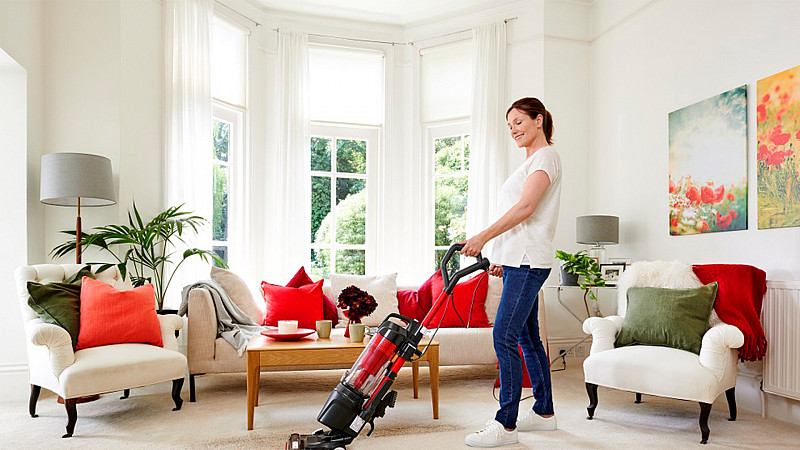 North West-based brand, Hoover, is set to launch a 6-figure marketing campaign to promote its new vacuum.
The Warrington-headquartered appliance manufacture will be kicking off an 8 week DRTV (direct response tv) campaign across Sky, Channel 4 and ITV.
"We are especially excited about launching the Upright 300 because it's a great example of our commitment to product leadership," said a spokesperson for Hoover.
"Multichannel, mass-market campaigns are still one of the best ways to get our newest products in front of the consumer and reinforce our reputation as the founder of the vacuum cleaner."
The television campaign will be supported by PR, social media and digital marketing.
Hoover, which is part of Haier Europe, is headquartered in Birchwood, Warrington.