23 July 2021
Former Epiphany duo launch design and motion studio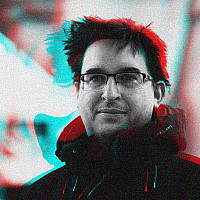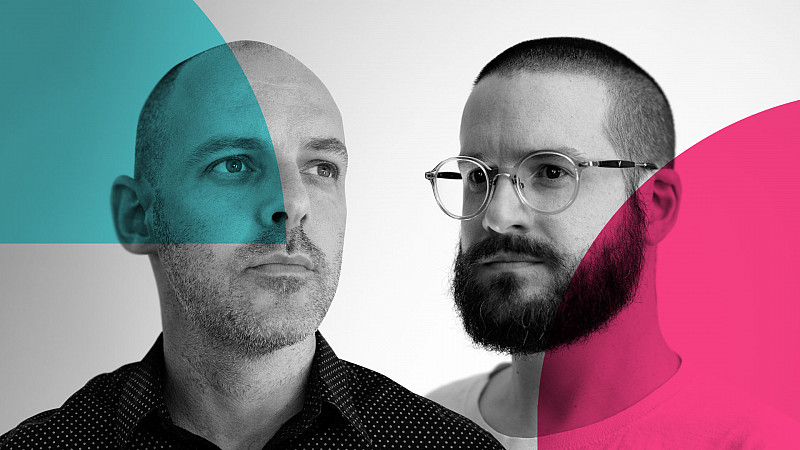 Dave Ellis and Adam Hayward, the former Creative Director and Senior Motion Designer from Epiphany have launched their own agency.
Yorkshire-based Everything's Fine is described as a "full remote" design and motion studio. It will have a "heavy" focus on motion design projects from social advertising to explainer videos.
"I can't speak for all skillsets in the creative industry, but for the last few years - for most - going independent is the way forward," stated Adam Hayward.
"Some agencies have the luxury of in-house motion designers, but for many - despite the huge increase in video-based content - they still rely upon niche resources. Everything's Fine are positioned to give agencies and studios - big and small - better access to great motion design."