30 July 2021
Everything works on digital homelessness project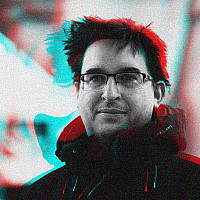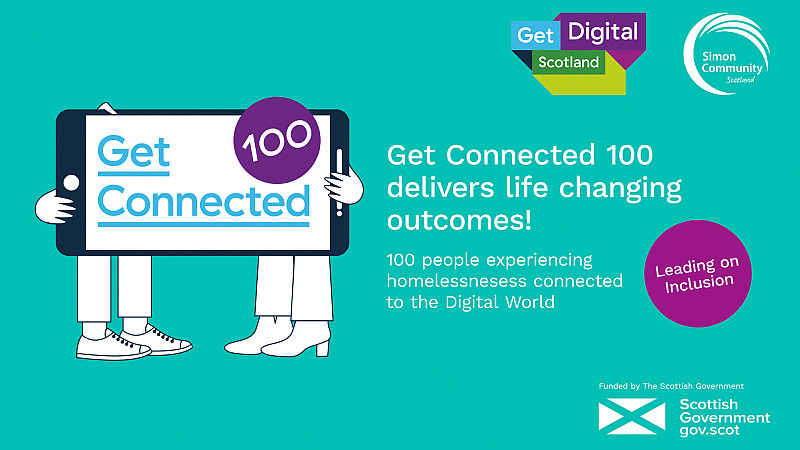 Newcastle's Everything has provided brand support for a pioneering homelessness project in Scotland.
Get Digital provided 100 people, experiencing homelessness, with a digital device, unlimited connectivity and support from a trained "digital champion" as well as a learning framework for digital skills.
Delivered by Simon Community Scotland's Get Digital Scotland Programme it enabled participants to connect with friends and family, engage with support networks, manage personal finances and access online entertainment.
Everything's role was to provide branding support, including designing the end report, which showed the outcomes of the project.
"To work on a project that has such a huge impact on people's lives is something that we're very proud to play a part in," stated Everything Creative Director Mickey Devine.
Ever since our initial conversations with the Get Digital Scotland team in 2018, it was evident that we both shared the same goal of working to end homelessness and now it's wonderful to see the impact it is having on society."
Jamie Trout, Digital Inclusion Programme Manager at Get Digital Scotland added:
"The evidence in the Get Connected 100 report shows that digital inclusion is an essential contributor to recovery from homelessness. When people experiencing homelessness are included in the digital landscape, they have a pathway to many other types of inclusion such as social, health, financial and cultural inclusion. Digital inclusion doesn't just include people in 'digital', it includes people in society."