18 June 2021
Hard-hitting ad highlights dangers of illegal money lending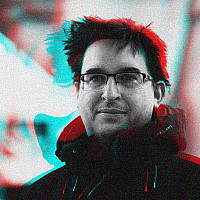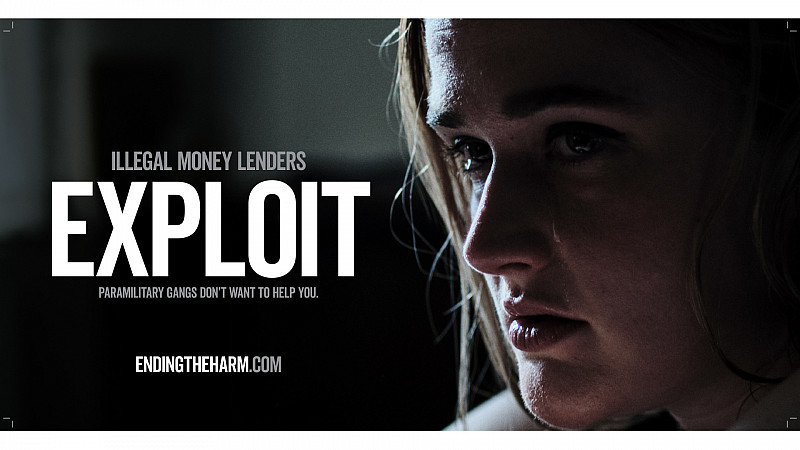 The Gate has produced a hard-hitting television commercial, which will air in Northern Ireland.
It's part of the Department of Justice's #EndingTheHarm campaign, which raises awareness of the issues caused by illegal money lending, which is linked to paramilitary gangs.
The Salford production company was appointed by Ardmore to create the 60second advert and photography, which features a young mum finding herself in debt and under threat.
"It was a privilege to work with The Gate again and especially on such a powerful campaign," said Paul Bowen, Creative Director at Ardmore.
"The ease, pace and professionalism they apply at every stage makes the whole production so enjoyable, and they put together a hugely talented crew who all jointly have delivered something we're immensely proud of."
It was directed by Michael J.Ferns, and produced by Rhiannon Lewis.