04 June 2021
Fun Mocktail range for Aldi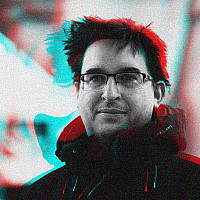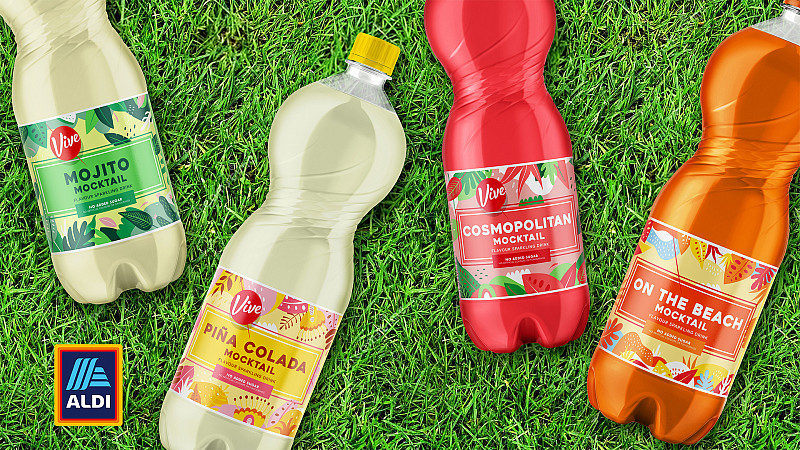 Fun Agency has completed a brand design project for Aldi's range of mocktails.
The Leeds firm has worked with the supermarket on its seasonal products for the last 7 years.
"This latest range has flown off shelf and really appealed to consumers who are either wanting a non-alcoholic beverage or are cleverly using a delicious mocktail base to mix their own alcoholic drinks," stated Fun's Sarah Jarman Alexander.
They used bold illustrations and colours on the 4 flavours - Mojito, Piña Colada, Cosmopolitan and On the Beach.
"The last year has seen the team at Fun deliver some great projects, and we are currently about to complete and reveal a rebrand for a global snack brand, and a start-up sustainable fish brand, proof that our approach is extremely appealing to brands both large and small," added Fun's Paul Alexander.