25 June 2021
Clear Channel and OPEN Media join forces to celebrate Pride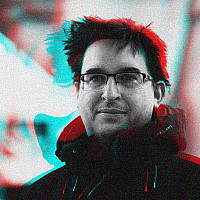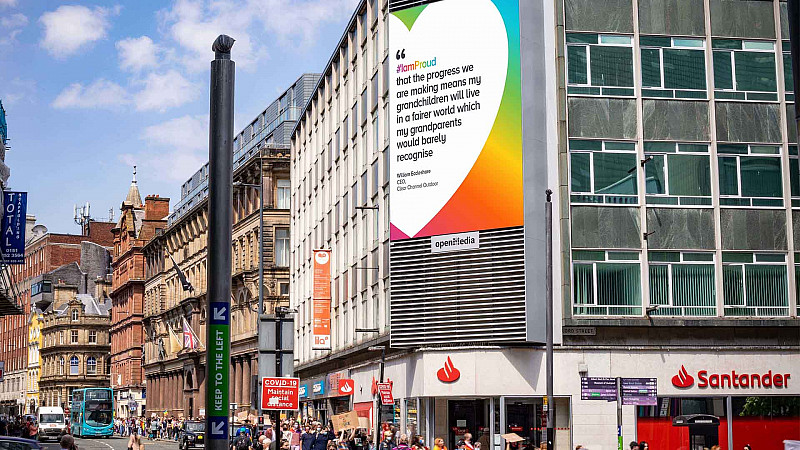 Out of home companies, Open Media and Clear Channel have announced that they're working together to celebrate Pride Month 2021.
They will be sharing their #OpenAndProud and #IAmProud campaigns on selected screens across the country today.
"It is fantastic to be collaborating with another media owner on this incredibly important campaign for Pride Month 2021," said Mike Smith, Managing Director of Liverpool-based OPEN Media.
"By partnering with another out of home media owner, we can showcase collaboration, reach an even bigger audience and support the LGBTQ+ community via the power of impactful out of home."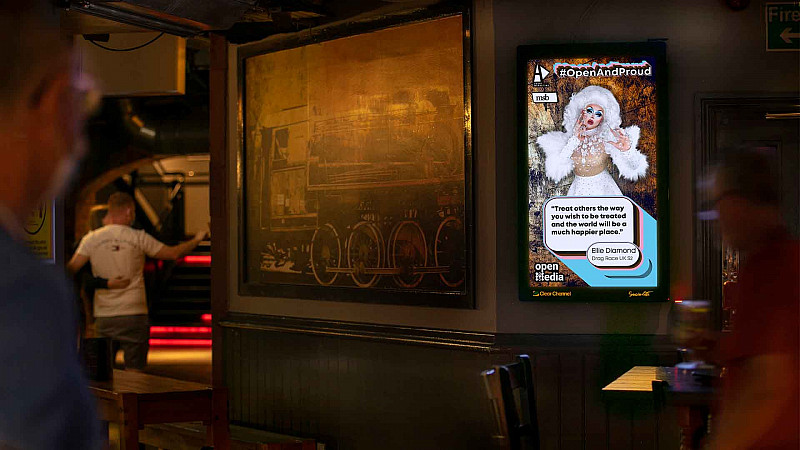 The advertising has been designed to "celebrate and inspire" the LGBTQ+ community and encourage acceptance and allyship from those not part of it.
"We're delighted to play our part in this industry collaboration as part of Clear Channel's on-going commitment to celebrate and support the LGBTQ+ community," added Martin Corke, Chief Marketing Officer at Clear Channel UK.
"It's been great to see so many individuals come together to bring both campaigns to life and share messages of hope, connection and pride in public spaces all around the UK."
The campaign will appear on various sized screens, including large format sites and they feature quotes of hope and celebration from Open Media and Clear Channel employees, industry figures, TV personalities, charity ambassadors and more.