17 June 2021
Arco invests in TV and digital with Alchemy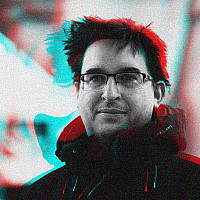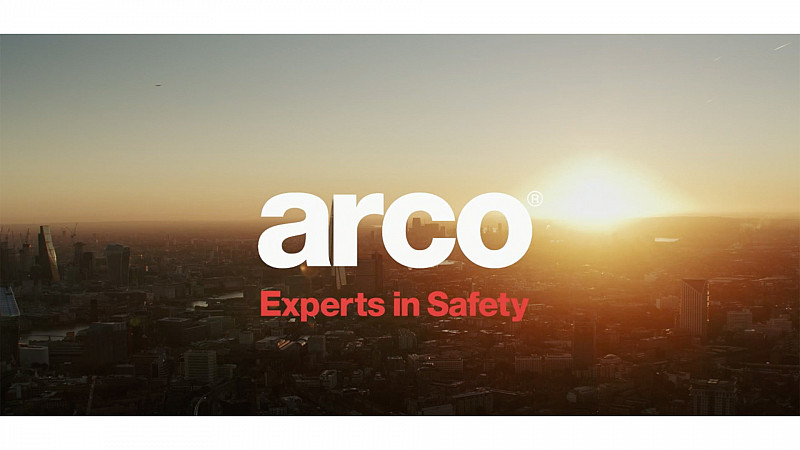 Alchemy Media is behind the launch of a new television and digital campaign for Arco.
The Harrogate-based agency planned and negotiated the new promotion, which will run on Sky linear and Adsmart channels, as well as BVOD platforms, including ITVHub, Sky Go and All4.
The creative was developed by Sheffield's Born & Raised and includes 60", 30" and 10" films, based around the strap-line: "Your world made safer."
"We've planned this B2B campaign with a sharp focus on the targeting granularity offered by the media platforms to ensure minimal wastage outside of our core audiences," explained Karen Light, Planning Director at Alchemy Media.
"The digital elements concentrate on reaching Arco's key professional sectors down to job title level. The TV plan has been crafted to tap into 'appointment to view' channels and relevant programming for senior business decision makers at key times of the day, within the most appropriate environments. BVOD and AdSmart deliver data layers which drill into the B2B audience profiles."
"We hadn't initially considered that TV would be a viable route to reach our key audiences cost efficiently," added Lee Morton, Head of Brand & Proposition at Arco.
"Alchemy presented us with a compelling solution, demonstrating the granularity of targeting techniques now available to reach our audiences with precision. We're confident that the power of TV combined with laser sharp targeting through digital channels will generate a demonstrable uplift in brand awareness, consideration and sales".