21 May 2021
NHS win for Eleven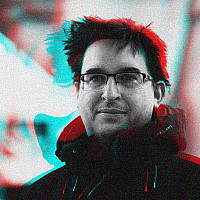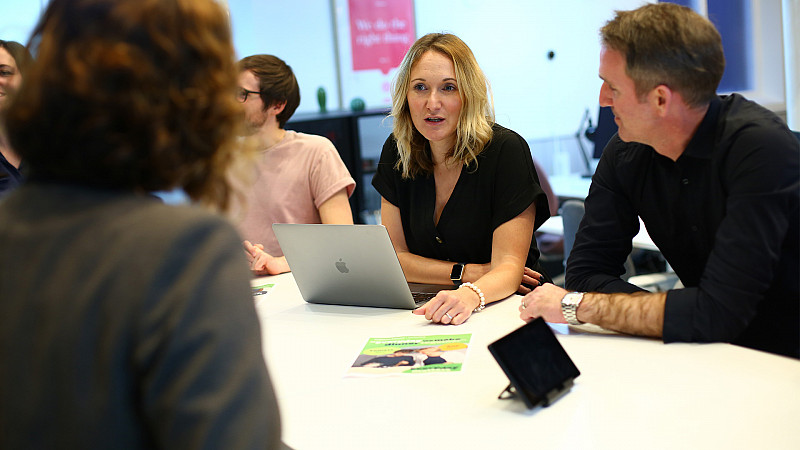 Eleven Marketing & Communications has been appointed by NHS Resolution as its main supplier of design and print services.
The Cheshire agency will be working on strengthening the organisation's corporate identity, better communicating its messages and enhancing its reputation.
NHS Resolution is the new name of the NHS Litigation Authority, an arm's length body of the Department of Health and Social care, set up to resolve concerns and disputes.
"As NHS Resolution's chosen primary supplier, we're really excited about building a truly collaborative partnership with them," explained Clare Lydon, Managing Director at Eleven.
"And as accessible marketing specialists, we will be able to support them with communicating complex information in an engaging way to their wide range of stakeholders."
Nantwich-based Eleven specialises in working with organisations that are making a "positive impact on society."