30 April 2021
United Utilities gets fishy with Cheetham Bell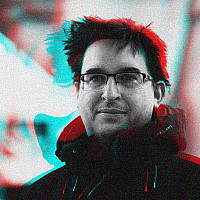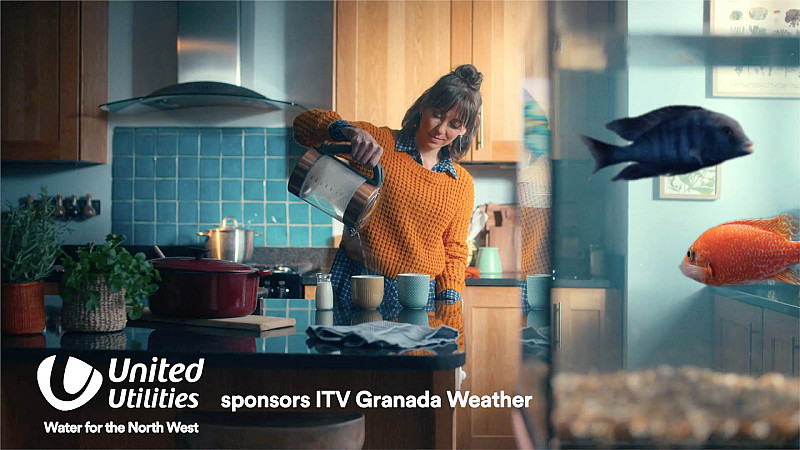 Cheetham Bell has created a series of "fishy" idents as part of United Utilities' sponsorship of ITV weather in the North West.
The 5 and 10 second idents will run throughout the summer in the Granada and Border regions, to encourage people to save water.
"From only boiling the water you need for your morning cuppa, to making sure your wet wipes go in the bin and not down the loo, our characterful fish are here to say well done for upping your water efficiency (and that they'd clap if they could)," said Creative Director, Martin Smith.
The films were directed by Simon Neal via The Gate and the six sets of ads are voiced by comedians including Justin Moorhouse, Tez Ilyas and Sarah Speare.