29 April 2021
Nicky Unsworth steps down as BJL joins dentsuMB UK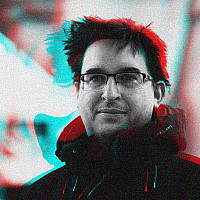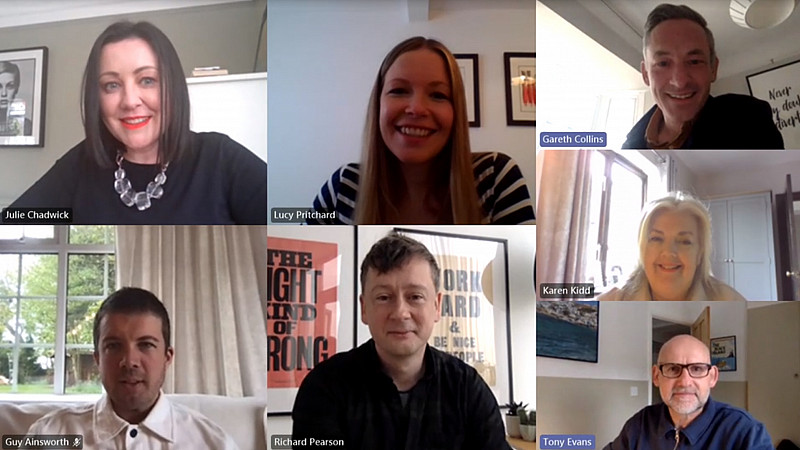 Three of BJL's senior management team are stepping down this week, as the Manchester agency integrates further into the dentsu network.
CEO Nicky Unsworth, Managing Partner Jackie Holt and Finance Director Iain Kerr have played key roles in the development and expansion of BJL, which was founded in 1987 and bought by dentsu in 2 years ago.
"Since BJL was acquired by dentsu in 2019, we have been working towards this moment as part of a long-term succession plan for the agency. After more than 30 years of great success, delivering campaigns for some of the UK's most iconic brands, we were keen to ensure that the next phase of BJL's development was with the right agency partner," explained Unsworth.
"Having worked closely with the team at dentsuMB for many months, we knew this was the right cultural fit for BJL, and the best way of maximising the capabilities and expertise we have built up over three decades. I'm very proud of our leadership team, which will now transition to leadership roles in dentsuMB and help to build a truly global creative hub in London and Manchester."
BJL now becomes part of dentsuMB UK, a 120-strong team in Manchester and London, which will continue to be led by dentsuMB UK CEO, Gareth Collins.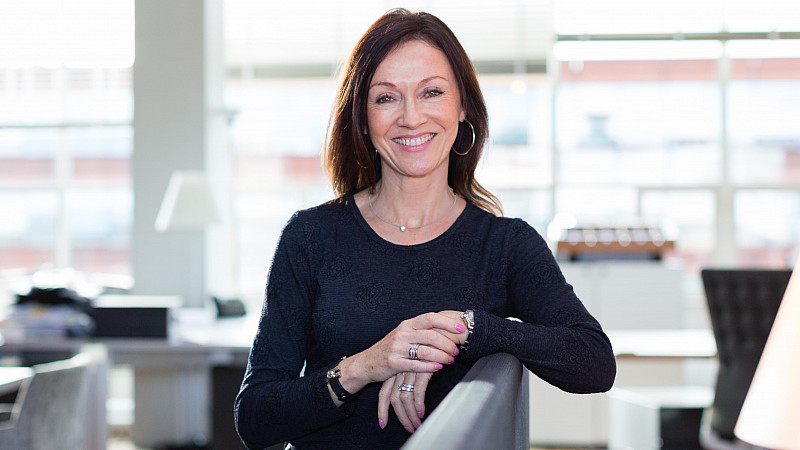 "It is with great excitement that we welcome the BJL team into dentsuMB. The combined result is a creative hub of true scale that will allow us to flex to the needs of clients both globally and nationally," said Gareth Collins, denstuMB UK CEO.
"Having locations in both London and Manchester gives unparalleled access to a rich and diverse talent pool across the country. I'm very excited about the agency culture we will build together as we continue to establish dentsuMB as a global creative hub within dentsu."
The merger is the latest move by the group to establish its dentsuMB and Isobar brands as the "creative heart" of its network.
BJL Managing Partners Julie Chadwick and Guy Ainsworth will work alongside dentsuMB Managing Partners Brendan Taylor and Aarti Kulkarni to lead the client teams.
Simon Lloyd, dentsuMB's Chief Creative Officer, will lead the newly combined dentsuMB creative offering, working with BJL's Creative Director Richard Pearson overseeing creative operations in Manchester.