09 April 2021
Ithica invests in North East studio space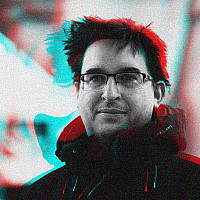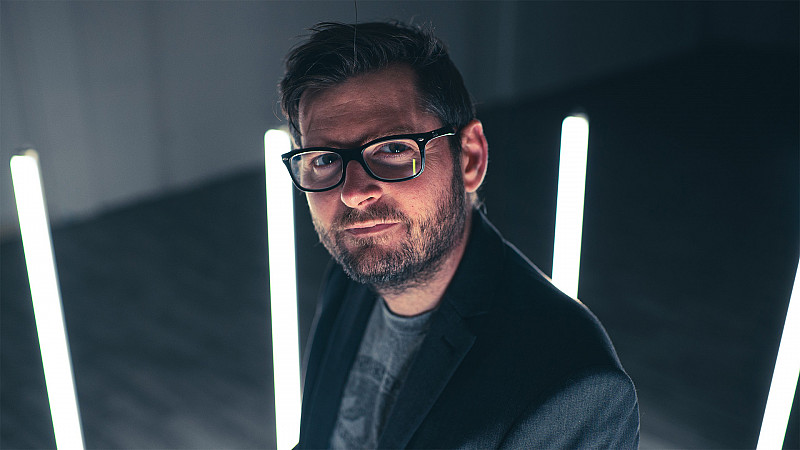 Ithica Films has expanded its presence in Middlesbrough with a new office and studio space.
It is installing 10 edit suites, production offices and a creative suite within the former Barker and Stonehouse premises.
The company has stripped back the 8000sq ft space and added high-speed digital infrastructure and soundproofing.
"Our ambition has always been to have our own studio so I'm thrilled to be moving into these new premises and expanding in our home town of Middlesbrough," said Matt McGough, Managing Director of Ithica Films.
"The studio gives us some fantastic new facilities and the flexibility to grow with our North East and national clients, so I'm excited to see how we can utilise the space in a creative way."
The move follows significant growth for Ithica Films, which currently employs 9 staff.
"Ithica's move to larger premises highlights the growth opportunities for businesses working in the screen industry in the Tees Valley," added Northern Film + Media Chief Executive Officer, Alison Gwynn.
"It's been a joy to witness Ithica's progression and I look forward to watching them grow as they continue to expand and establish themselves as a leading film company in the North East."