03 March 2021
LOVE SUGAR SCIENCE launches first TV ad for itsu Grocery, fronted by Gok Wan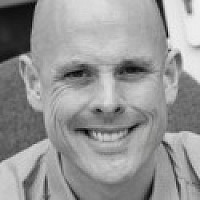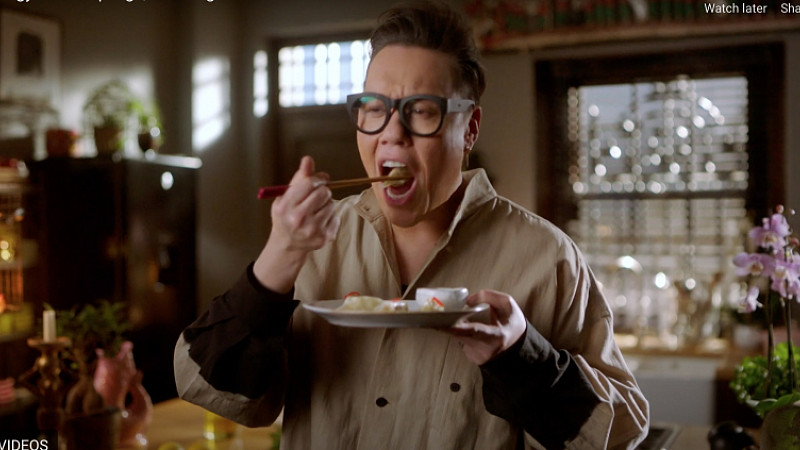 Manchester's LOVE SUGAR SCIENCE has been appointed by itsu Grocery and will launch the company's first TV advert tonight, featuring celebrity stylist Gok Wan.
The campaign will support the brand's push behind their grocery brand and portfolio of products under a new customer proposition of 'being beautifully done.'
Wan will show how easy it is for food fans to make 'beautiful Asian inspired dishes' in the home and features favourites such as Gyoza, bao buns, broth, noodles and seaweed.
Media will feature a mix of high-profile Channel 4 spots supported by targeted activation on All4, and video platforms.
Libby Escolme, Head of Marketing for itsu Grocery, said: "This is an exciting time for itsu grocery, as people increasingly seek out more inspiring ideas for in home meals and entertainment. LOVE SUGAR SCIENCE inspired us with their craft approach to broadcast planning and how it will support the delivery of our beautifully crafted video."
Jessica Scott, co-founder of LOVE SUGAR SCIENCE, added: "We are really thrilled to be working with itsu as they start out on this next big phase of growing the Grocery business and to deliver such a high-profile piece of work for the team.
"The plan has a great mix of premium TV placements and crafted video activity fitting a beautifully designed campaign."
The campaign launches tonight in C4's Extraordinary Escapes.