03 March 2021
Leeds' Brand8 PR wins three-year brief with Parklane Plowden Chambers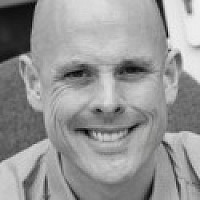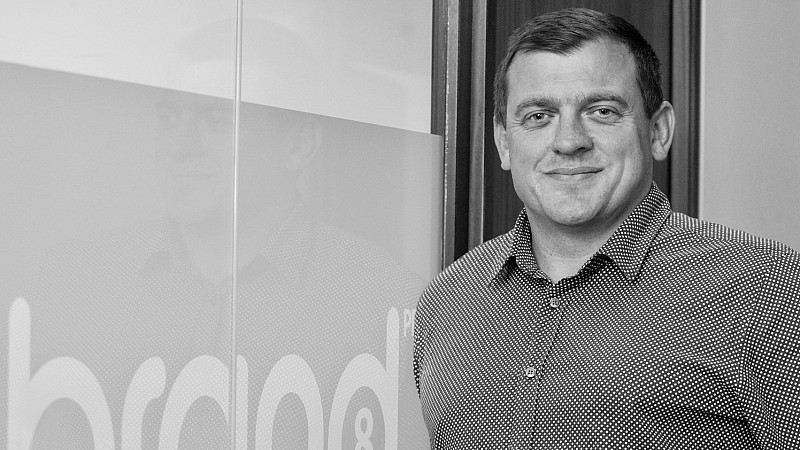 Leeds-based Brand8 PR has secured a three-year contract to provide integrated PR, content marketing, social media and search services for Parklane Plowden Chambers.
The leading barristers' set has 108 members and offices in Leeds and Newcastle. Brand8 PR partnered with Newcastle design agency SHA on the pitch and they will deliver creative services for Parklane Plowden.
Head of Chambers James Murphy said: "Brand8 PR and SHA demonstrated clear insight and understanding of our chambers and the legal marketplaces in which we operate.
"The agencies have strong track records of consistently achieving results for a range of clients, including those in the legal sector. As importantly, Brand8 PR and SHA showed us clear strategic thinking combined with tactical innovation.
"We are looking forward to working with them as we aim to further grow our pre-eminent practice throughout the North East and Northern Circuits and add to our expanding list of clients from further afield."
Brand8 Managing Director Rob Smith added: "PLP is a progressive chambers with an outstanding reputation. We are very pleased to have the opportunity to work with PLP and its members to make chambers the most admired, trusted and respected barristers set in the North."