04 March 2021
Cat Among the Pigeons with Top Gear and Wagon Wheels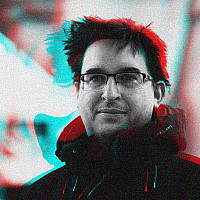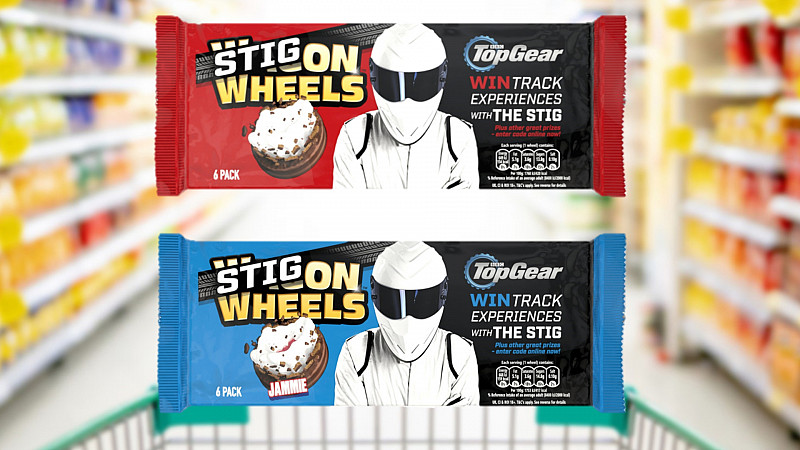 Cat Among The Pigeons has developed a major on-pack promotion for Wagon Wheels, featuring BBC Top Gear and the Stig.
Renamed Stig on Wheels for the campaign, it will feature on millions of multipacks from early March until the end of May.
The Leeds agency has also created a microsite so that consumers can enter a competition to have a track day with "Stig."
"BBC Top Gear is the perfect brand fit for our Wagon Wheels audience and adds huge excitement to the brand, offering a unique mix of thrilling adventures!" said Sonya Gonzalez Mier, Marketing Manager at Burton's Biscuits.
"We're confident the chance to win a track experience with the Stig will really stand out in category and encourage shoppers to give it a go."
Paul McGann, founder of Cat Among The Pigeons added:
"As a life-long fan of both Wagon Wheels and Top Gear I have to say this campaign has been an absolute pleasure to work on. I just wish I were able to enter the promotion!"