26 March 2021
Castrol drives e-Fluid growth with Jaywing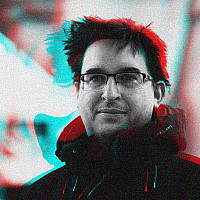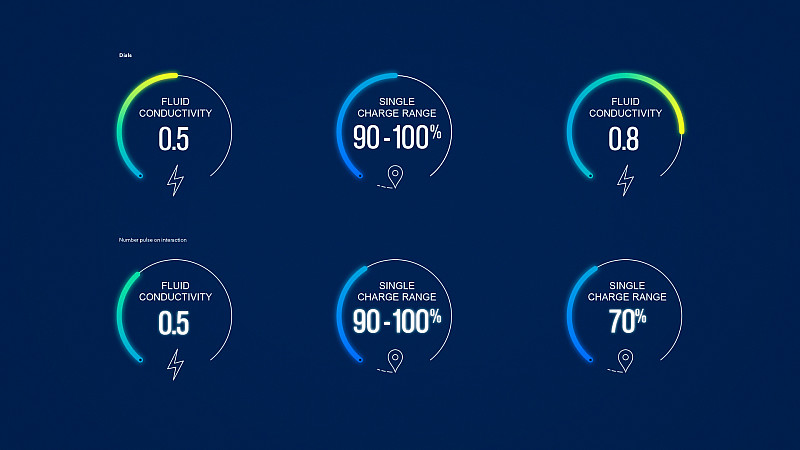 Jaywing has completed an educational campaign about its new range of e-Fluids.
The interactive digital experience was designed to show the innovation of the brand's new products and their use within electric vehicles.
"We were so excited to work with Castrol on this project. To be a part of their leap into an electric world is an amazing experience and is one we've loved from start to finish," said Karl Stones Executive Creative Director at Jaywing.
"The focus for this project was to educate customers on Castrol's e-Fluid product offering, and to do this we wanted to create an interactive experience that positions them as a trusted powerhouse in this change, continuing their role of experts in motor fluids into the electric age, and we're so pleased with the result."
The creative takes the user on a journey through the common problems that EVs face in their lifetime, using visualisation and narrative to highlight the function and benefit of e-Fluids against these issues.
"We've worked with Jaywing for over 12 years and knew they would help us in our goal to position our brand in an electric age and spread the word to our customers that our expertise and product offering has evolved with the industry," added Phil Neck Global Marketing Lead – Castrol e-Fluids.
"We're delighted with the end result, which achieves everything we set out to do in a creative and innovative way – perfectly aligning with our new Castrol ON brand."