25 March 2021
BJL works on Ronseal's first ad-funded show for Channel 4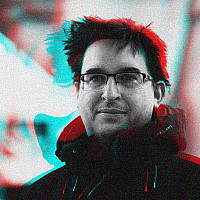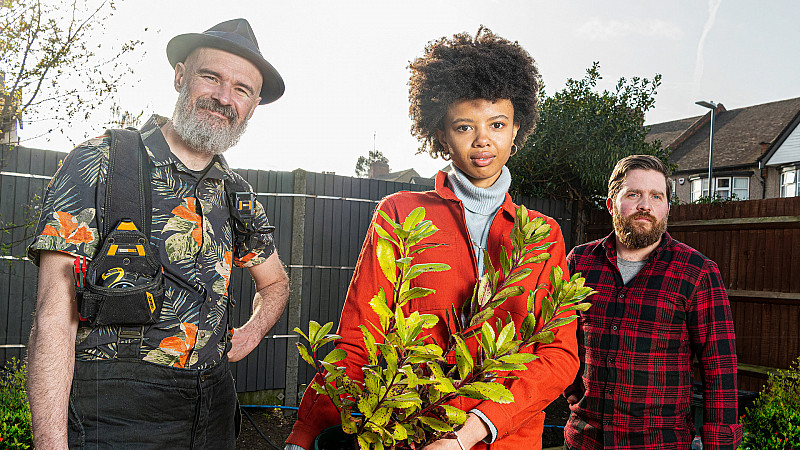 Channel 4 has commissioned a new prime-time gardening show, funded by Ronseal.
Working with dentsu agencies, BJL and The Story Lab, Ronseal Presents…The Great Garden Revolution marks the brand's first move into ad-funded programming.
BJL is Ronseal's strategic and creative agency, while The Story Lab managed the development and commissioning process with Channel 4. The Story Lab will also distribute the series internationally.
"We've really enjoyed collaborating with Ronseal on The Great Garden Revolution," said Sophie Lloyd, Branded Entertainment & Creative Leader, Channel 4.
"The series builds on our strong track record in creating quality Branded Entertainment that our viewers love which deliver for brands who benefit from the positive impact of being integral to a Channel 4 show."
It is being made by Rumpus Media and each episode comes from a different domestic garden around the UK where a team of experts - designer Joel Bird, ecological gardener Poppy Okotcha and craftsman Bruce Kenneth - will use their expertise to transform it,
"We jumped at the chance of working with Channel 4 and Rumpus on this new series as it is another way to help the nation's gardeners by providing tips and advice within an inspiring programme format," added Jane Ryder, European Marketing Director at Sherwin Williams, Ronseal.
"Our presenters Joel, Poppy and Bruce will be demonstrating all the gardening hacks and ideas that people might never have thought of.  This is about celebrating the can-do attitude of gardeners and DIYers across the country by showing how you do it in a straightforward simple way, which is what Ronseal is all about."
The new series has been commissioned by Channel 4's Clemency Green, Commissioning Editor Daytime and Features, and Tim Hancock, Commissioning Editor Factual Entertainment.
"This partnership is a great example of a brand being built into the fabric of a programme through genuine collaboration between Ronseal, its agencies, the broadcaster and the production company," said Julie Chadwick, Managing Partner at BJL.
"The power of big ideas like this is that they live longer in the minds of viewers than the media plan so it's exciting to be able to launch this new series and continue innovating in the brand's use of new media formats."
In 2015, Ronseal took over an entire Channel 4 ad break with a man painting a fence.