24 February 2021
Titchmarsh stars in Home Instead's TV and sponsorship campaign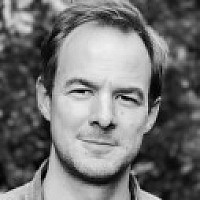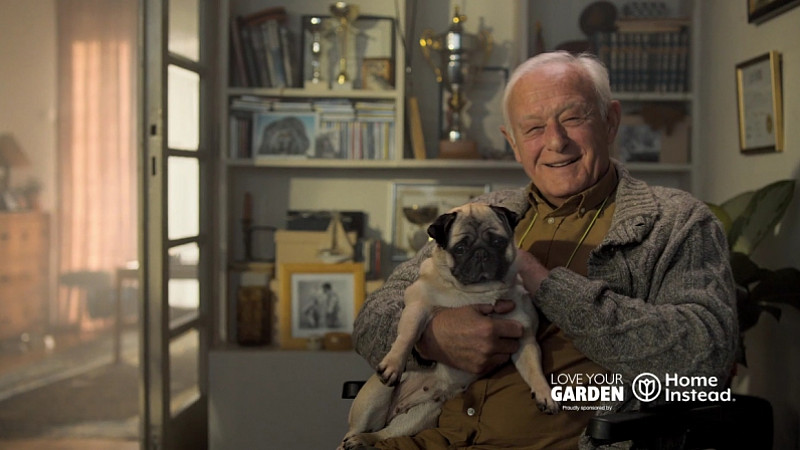 Alan Titchmarsh is starring in a new TV campaign from home care provider Home Instead that hopes to reflect how perceptions about ageing are evolving. 
The TV presenter and renowned gardener is also involved in a series of 10- and 15-second TV idents, to be shown on ITV and STV, as part of a sponsorship of ITV's 'Love Your Garden'.
The campaign, which highlights older adults who have led fulfilling lives, was planned and negotiated by PHD Manchester and content agency Drum. 
"It's our mission to enable individuals to receive exceptional support without moving from the home they love and encourage more people to consider home care as the default choice," said Lee Chapman, director of brand and marketing for Home Instead. 
"In working closely with a much-loved British personality and appealing to a wider audience, we see this campaign as the logical next step in solidifying our position as the household name for home care in the UK."
 
Mark Worth, Business Director at PHD Manchester, said: "Television creates wonderful opportunities to connect audiences together, especially at a time when so many of us are feeling isolated, and deliver the emotional impact that sparks discussions about what matters most to us."
 
The TV advertising campaign will launch later this year.