19 February 2021
Supermarket takes top spot in Britain's favourite ad of 2020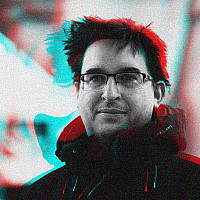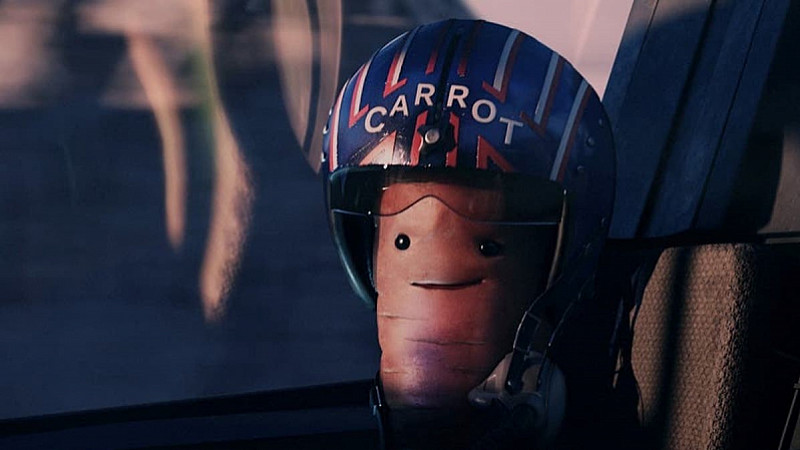 No John Lewis this year, as Britain's Top Ads of 2020 have been revealed.
According to advertising effectiveness rankings, Aldi had the best commercial of last year, with an effectiveness rating of 5.8.
Featuring a return of Kevin the Carrot, the ad from McCann Manchester generated the "strongest emotional reaction in audiences" according to System1 and ITV.
"We're all thrilled to be named the nation's favourite advert of 2020. It demonstrates that it has taken Kevin and his extended family and friends to their hearts," said Sean McGinty, Marketing Director at Aldi UK.
"Christmas 2020 was a year we all needed a little extra festive spirit and welcome magical relief; Kevin's turbulent journey to get home to his family for Christmas brought just that."
Dave Price, the Chief Creative Officer at McCann UK added:
"We grew Kevin in the McCann vegetable patch over 5 years ago and he's had many Christmas adventures ever since. He fought an evil parsnip, had a run in with the Leafy Blinders and then sung with Robbie Williams. This year he flew an F18 fighter jet and was ejected by a turkey! But the real story is Kevin loves Christmas and it's great to know the British public love him too."
Also in the Top 5 were Heineken's Daniel Craig v James Bond; Santander's Full of Surprises; and Ambrosia's Devon Knows How They Make It So Creamy.
In 5th place was another Northern company, with DFS' Christmas campaign, A Comfy Carol. The Doncaster-based firm used Aardman's Wallace and Gromit to front the campaign achieving a ranking of 5.4.
System1 tests 20,000 ads each year from around the world and runs them through its testing model, ranking them from 1-5-Stars according to their emotional power and effectiveness. The average is 2-stars.