08 January 2021
Young's returns as Masters of Fish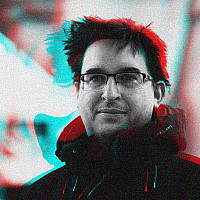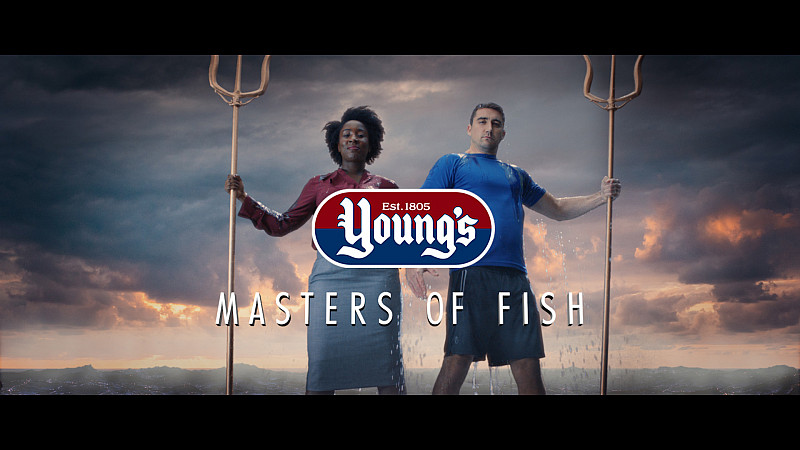 Young's Seafood has relaunched its Masters of Fish campaign, as it seeks to reach 42m consumers.
The Grimsby-based brand will use the advertising to showcase its 200 year history and inspire people to cook and enjoy fish more often.
"With the launch of Masters of Fish proving a resounding success, we are very proud to be bringing it back to millions of screens and continue to profile key products again in 2021," said Simon Smith, Chief Executive at Young's Seafood.
"Throughout 2020, we've seen growing numbers of shoppers incorporating fish into their diets and we want to keep up this positive momentum going into the new year. Masters of Fish is just one part of our broader aim to empower consumers to enjoy fish, bringing new, fresh ideas to dinner tables across the UK using our 200 years of expertise in seafood to do so.
"We look forwarding to kicking off what we expect to be another year of positive growth with the re-launch of this campaign."
The creative was produced by Quiet Storm and will air between now and May on ITV, Sky and Channel 5. It forms part of a wider campaign which will run on paid digital, out of home, social media and paid search.