15 January 2021
Honey brand appoints Aubergine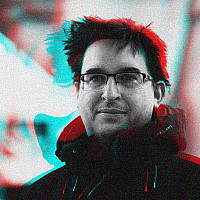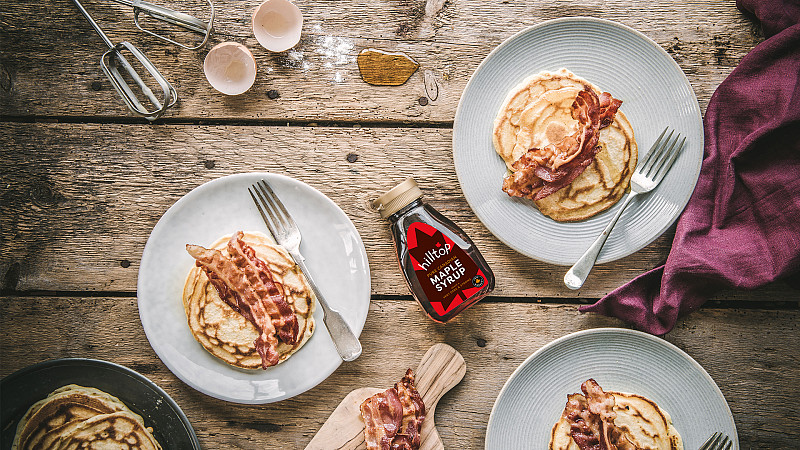 Aubergine has been awarded the content and PR brief for FMCG company, Hilltop.
The Welsh company, which produces honey products has just completed a full rebrand and extended its range to include Canadian maple syrups.
It's brought in the Leeds-based agency to manage its press office and create "proactive and engaging" consumer campaigns.
"It goes without saying we are huge fans of Hilltop - it's a sweet addition to our list to our growing list of food clients," said Aubergine co-founder, Verity Clarke.
"This is a really exciting time for the brand as they have a new look and logo, are expanding their range and gaining more national retail listings. We are delighted to have been chosen to shout about them at such a pivotal time for them." 
Lowri Jones, marketing co-ordinator for Hilltop, added:
"We wanted to choose a PR agency that we knew could bring the passion Scott has to life and amplify messages about the increasing product range to as wide an audience as possible. It was clear as soon as we spoke to Aubergine that they were the right fit for Hilltop."