07 January 2021
Auto Trader launches biggest campaign to date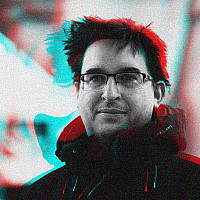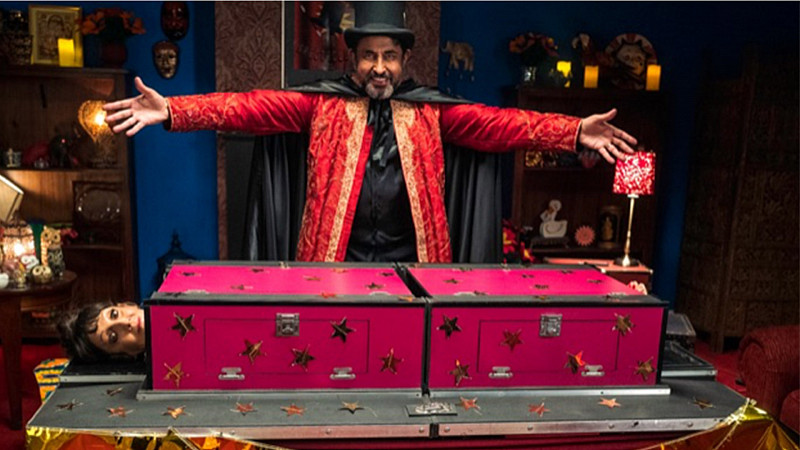 Auto Trader has revealed further details about its new Jennifer Saunders-fronted advertising campaign.
The Manchester-based group says it's the largest integrated campaign in the brand's 40 year history as it celebrates its "rich heritage" and the "diverse and unique array" of the British car-buying public.
Saunders was chosen as the new voice of the brand, to bring her "British humour" to a campaign which relies on a "subtle British sense of humour and relatable (if not eccentric British characters."
The advertising aims to position the brand as Britain's Biggest Matchmaker.
"Auto Trader is a brand with incredible scale, awareness, trust and heritage in the UK and Britain's Biggest Matchmaker pays homage to this and celebrates the role the brand has played for the last 40 years," explained Auto Trader's Head of Marketing Communications, Ben Darby.
"It not only offers us a scalable platform that we can build on for the future, but also gives us a clear voice and message that is a true reflection of what makes Auto Trader famous with UK car buyers and sellers.
"We're really excited to reveal more of the Auto Trader personality in this way and look forward to seeing how these initial characters and the new platform resonates with UK car buyers."
The first phase of the campaign was released over the Christmas period and featured 4 main films.
These are supported by on-demand, radio, digital, display and social.
PR is being led by Red Havas in coordination with Auto Trader's in-house PR team.