08 January 2021
Arena partners with US sports marketing group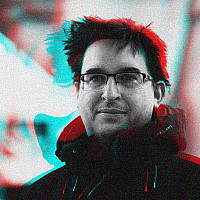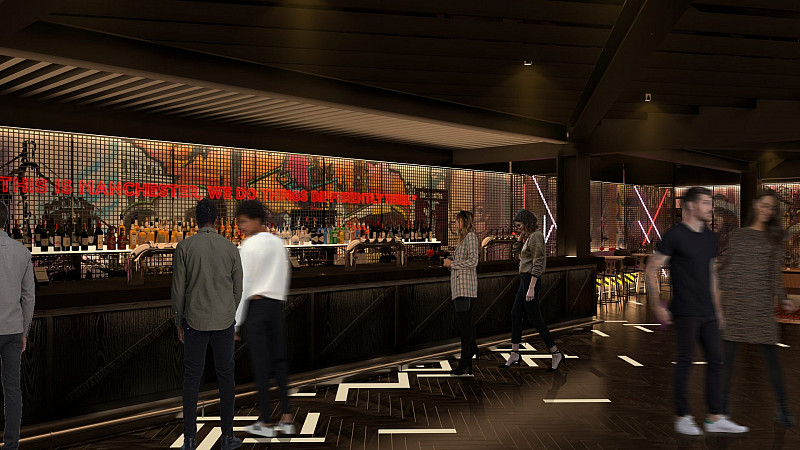 Manchester's new £350m arena, Co-op Live, is to open a sales and marketing suite in the Northern Quarter, following a deal with Elevate.
The American-based sports and entertainment consulting group will provide strategy, marketing, sales and service for the venue's premium hospitality offering. This includes all 27 suites, 9 lounges and club spaces.
It will also deliver analytics and business intelligence around direct-to-consumer, digital marketing, ticket and premium pricing, sales and services.
"We are putting fans and artists first in everything we do at Co-op Live, and the venue will have a premium fan offering for everyone unmatched by any other arena in Europe," said Sam Piccione III, President, OVG International.
"We're delighted to have partnered with Elevate to bring their unrivalled expertise in premium marketing and sales. We are also excited that they will be helping us build the local team at our sales centre, which represents a further investment in Manchester."
It will be the first time Elevate has been appointed to a venue in the UK, however, its US operation works across the NFL, NBA, NHL, MLB and MLS.
To promote interest in the arena, which is set to open in 2023, it will have a Co-op Live Sales Suite in the Northern Quarter.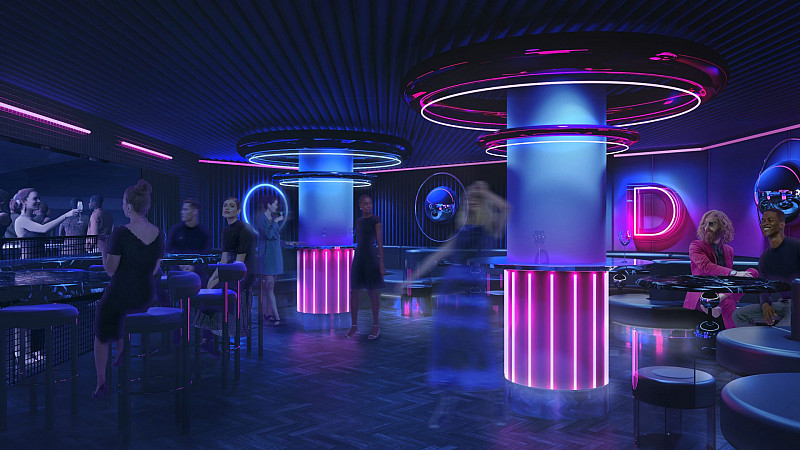 "Elevate is proud to stand alongside our partner Oak View Group, to support an arena that holds great significance and opportunity for Manchester, and has the ability to impact the entire European entertainment ecosystem," said Al Guido, Elevate Sports Ventures Chairman and CEO.
"Beyond the immense size and scope of the Co-op Live, are equally impressive premium offerings that Elevate is proud to bring to market with our best-in-class business intelligence, marketing and sales insights. This project is indicative of future partnerships we intend to announce internationally, supporting best-in-class partners with ambitions to set a new bar in Premium offerings, strategy, sales and service for the entire industry."
Oak View Group (OVG) says it believes that Co-op Live will be one of the world's premier music and entertainment venues, "rivalling New York's Madison Square Garden, The Forum in LA and The O2 in London."
Plans were given the green light in September last year