10 December 2020
North East comes together with emotional Covid-19 campaign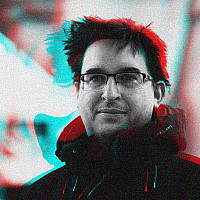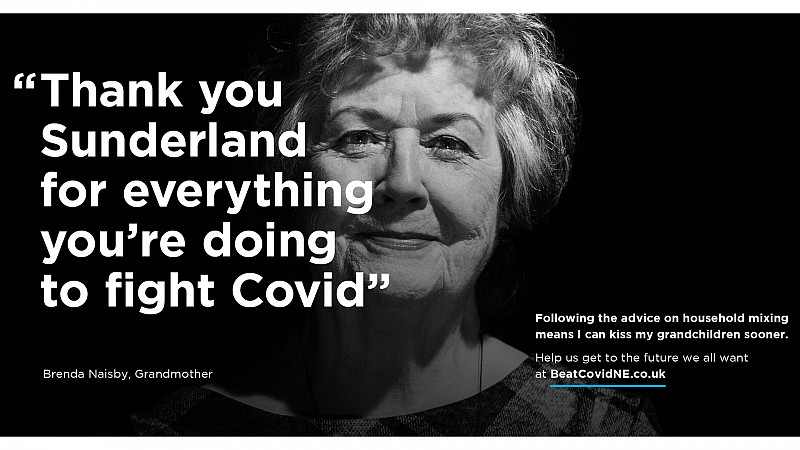 Seven North East councils have joined together to commission a campaign to reduce the spread of Covid-19 over the winter months.
Drummond Central was the strategic and creative lead agency, working alongside regional firms including SD Advertising on media planning and buying; and McBryde & Co. for PR and content.
Drummond Central undertook behavioural insight research which found that people in the North East were still very worried about the situation, but they were also frustrated at the impact restrictions were having on their social lives, relationships and mental health.
While people knew what they were supposed to do, they sometimes consciously bent rules, forgot or took cues from others who were rule-bending.
"Fatigue is a real barrier to adherence. It's hard work always abiding by every rule and being told what to do over and over again can take its toll on people's motivation and capability  to stick to the rules," said Neil Caffery, Head of planning at Drummond Central.
"We heard in our research that people were starting to take their own calculated risks, interpreting the rules themselves and creating their own emotional loopholes to justify bending the rules. We knew that our campaign needed to address this without being just another voice telling people what they can't do. The strategy is founded on empathy and reminds people of the value of keeping going and sticking to the rules".
As a result, the agency produced an "intimate, emotionally-charged" campaign, featuring real people including high-risk individuals and key workers.
Photography was done by North East based Dan Prince. Launching today, it will run across television, radio, OOH, press and digital, until the Spring.
It's being supported by councils, third sector, NHS, blue light services, public transport bodies and other community groups.
"Our roles in local authorities mean that our work has the power to genuinely improve and save lives. There's a responsibility on us all to create the most effective work we can. I am confident that for this campaign we have done everything we can to understand how best to reduce the spread of the virus," said Ann Bridges, Head of Communications, Northumberland City Council.
Dan Appleby, Managing Director of Drummond Central added
"This is the most important social behaviour change campaign the region has seen and to be honest, it's one I wish we hadn't had to produce. But we're incredibly grateful to have been given the responsibility to produce this campaign alongside our talented agency partners and friends. It was crucial that our work was based on solid insights and behavioural science principles. And we hope that it nudges people's behaviour enough to protect the people of the north east and to keep those we love safe."