09 December 2020
Fraggell rocks with new advertising content arm for brands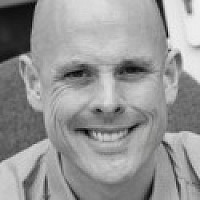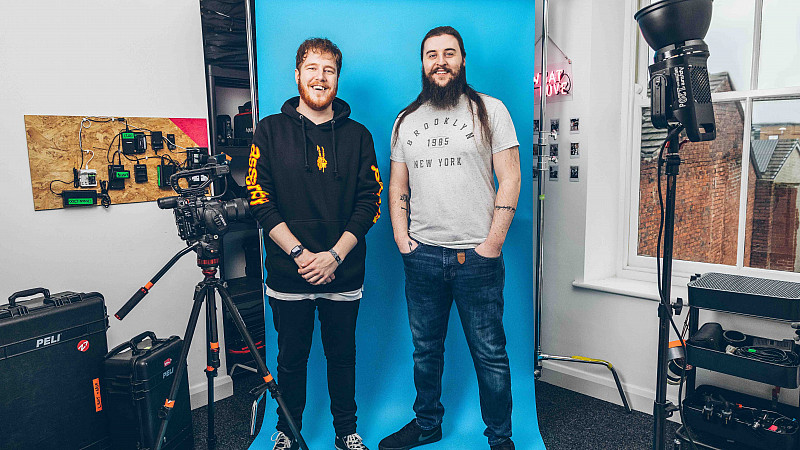 Manchester digital-first video production agency Fraggell has introduced an advertising content arm to support brands. 
The new division is called Fraggell Ads and will create videos for eCommerce brands to use in their paid advertising.
The agency will focus on delivering high-performing, revenue-driven video ads lasting between 15 and 30 seconds across Instagram, Facebook and Snapchat.
Co-founders Fraser Cottrell and Nicholas Beddows, aged 25 and 26, said: "We simply couldn't afford to ignore the fact that demand for effective video ads for ecommerce brands. This, combined with the effects of Covid and lockdown restrictions, has undoubtedly sped up the pace.
"Having already built up a strong reputation in the social media sphere, we were fortunately in the position of being able to adapt and embrace the changes so that we can give brands precisely the content they want and have come to expect.
"The beauty of our offering is that our clients can send us their product from anywhere in the world and we can create the videos for them. This allows our clients to take a hand-off approach while we take care of the casting, location and user generated content.
"This also means that we can protect our clients, turn around content at scale, all while reshaping and repurposing marketing messages to reflect the current climate."
Fraggell Productions counts PrettyLittleThing, BoohooMan, Lavish Alice, LADBible, Papa Johns, Gumbies and BootBuddy among its portfolio of clients.
It generated a turnover of £200,000 in 2019, alongside a £100,000 pre-tax profit, and aims to turnover £1m in the next five years. This will support a move in 2021 to a larger new office.
Fraggell Productions was founded by Fraser and Nicholas when the pair left Ashton Sixth Form College aged 18.