01 December 2020
Carat Manchester works with People's Postcode Lottery on Christmas campaign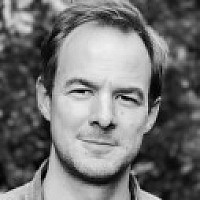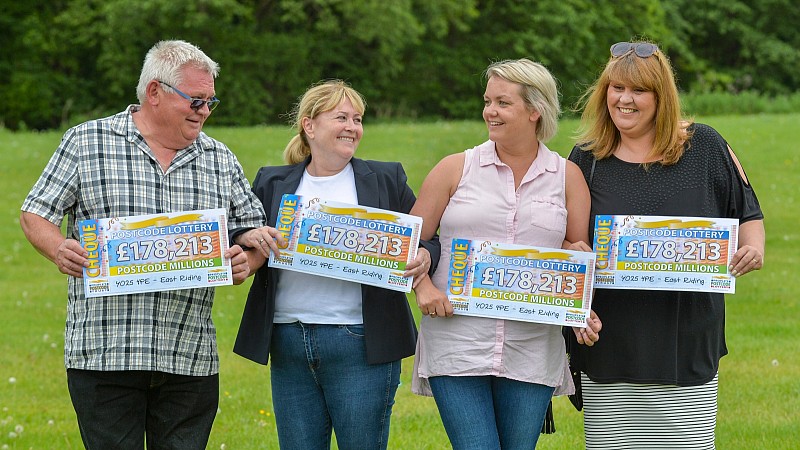 Charities which have benefitted from funds raised by players of People's Postcode Lottery will be featured in a new Christmas campaign created by Carat Manchester.
The work of 24 of the 8,500 charities to have benefitted from more than £600m will be showcased on ITV and STV from today.
The campaign will launch on ITV and STV with a 10-second 'proud-to-present' spot and will be followed each day by a 60-second spot that will air during the ad break of ITV's key prime-time soap opera Emmerdale, which is sponsored by People's Postcode Lottery.
The campaign has been created in partnership with the Manchester office of Dentsu-owned agency Carat.
Julie Paterson, Head of Marketing at People's Postcode Lottery, said: "We want to end the year on a high by celebrating the contribution our players have made, and the vital work they support, by turning the spotlight on the charities themselves.
"Our partnership with ITV and Emmerdale will allow us to do exactly that in true People's Postcode Lottery style."
Peter Metcalfe, Managing Director of Carat Manchester, added: "It's a real privilege to work with ITV once again and the sponsorship of Emmerdale to highlight the way that players are contributing to society to millions of TV viewers and to do so in a way that encapsulates the build-up and magic of the festive season."