02 November 2020
Watch: Kevin the Carrot returns in teaser for Aldi's Christmas campaign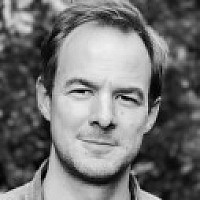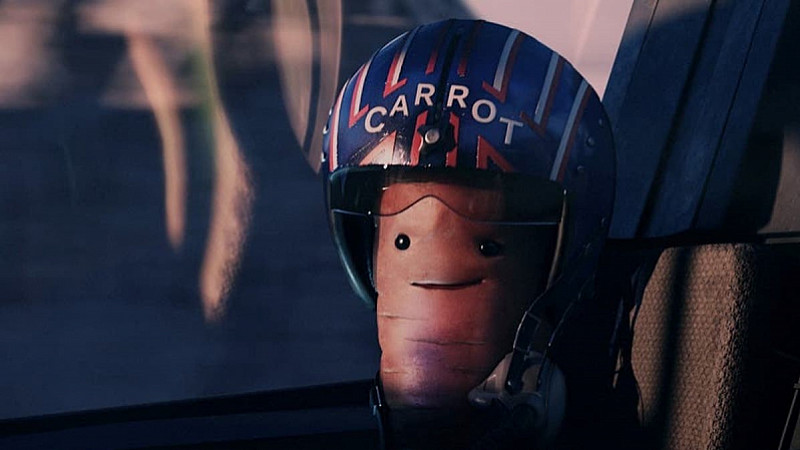 Kevin the Carrot is back in a teaser for Aldi's Christmas campaign, which has once again been created by McCann UK.
The supermarket has kicked off its Christmas campaign with the 40-second advert which takes its inspiration from 1980s classic movie Top Gun.
Kevin the Carrot is seen cruising at altitude in a fighter jet, accompanied by wingman Lieutenant Turkey, and shows off some fancy flying before enountering Father Christmas high above a snowy mountain range.
But then disaster strikes, when Kevin is accidentally ejected from the plane mid-flight and is seen spiralling to earth in flames. A hashtag #WhereIsKevin appears on-screen.
It's the fifth year that Kevin the Carrot has featured in Aldi's Christmas campaign.
Last year, Kevin found himself up against Russell Sprout and his Brummy gang of 'Leafy Blinders'.