06 November 2020
Watch - Aldi premieres new Christmas campaign with Kevin the Carrot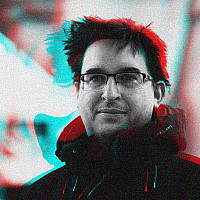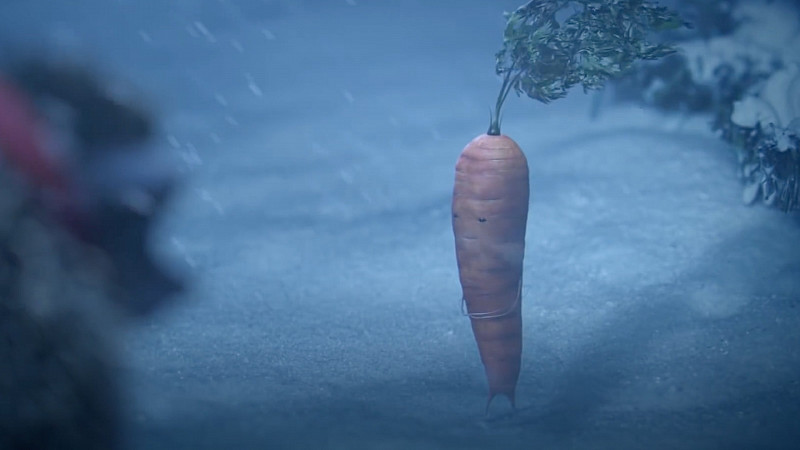 After Aldi's Top Gun-inspired tease last week, the supermarket is set to debut its full Christmas advert tonight.
Created by McCann UK, it features the return of Kevin the Carrot and Jim Broadbent as Father Christmas.
"We're all thrilled to see Kevin back on our screens again, getting up to his usual tricks," said Sean McGinty, Marketing Director at Aldi UK.
"Kevin's popularity keeps on growing and this year, more so than any other, Kevin's return to TV screens will come as a welcome relief for so many."
Last year 33m tuned in to the Aldi Christmas advert, which Kantar Research found was the UK's most effective seasonal commercial of 2019.
This year's campaign will debut during Coronation Street.
McCann UK's North West team was the creative agency, while media planning and buying was carried out by UM Manchester.