11 November 2020
MacCarthy promoted to Social's Managing Director in Manchester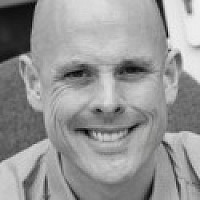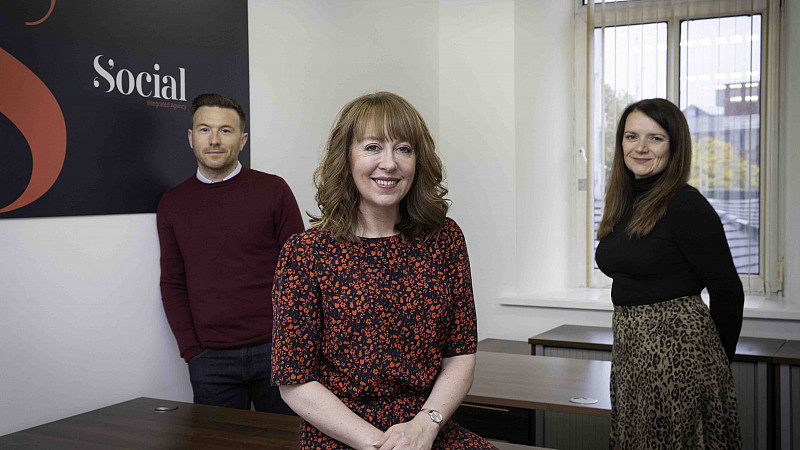 Social has appointed Diana MacCarthy as Managing Director of its Manchester business after two years as Director of PR and Marketing.
Head of PR Becki Ord and Head of Marketing Tony Whittingham have both been promoted to Associate Directors and will form the leadership team of the Manchester operation along with MacCarthy.
Social is a seven-year-old £2.6m-turnover agency and was ranked 12th in Prolific North's Top 50 PR agencies 2020.
MacCarthy said: "As a proud Mancunian, I'm well chuffed to be at the helm of Social Manchester's growth ambition and to be leading a team of talented tacticians delivering work underpinned by AMEC-recognised evaluation practices."
Founder John Quinton Barber added: "Di's promotion to Managing Director at Social Manchester is brilliant news. We are creating a business that really invests in colleague progression and I'm thrilled for Di, Becki and Tony who have grasped the opportunity to lead and grow our business with both hands."