24 November 2020
Drive-in entertainment brand parks brief with Carousel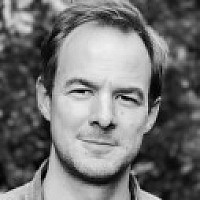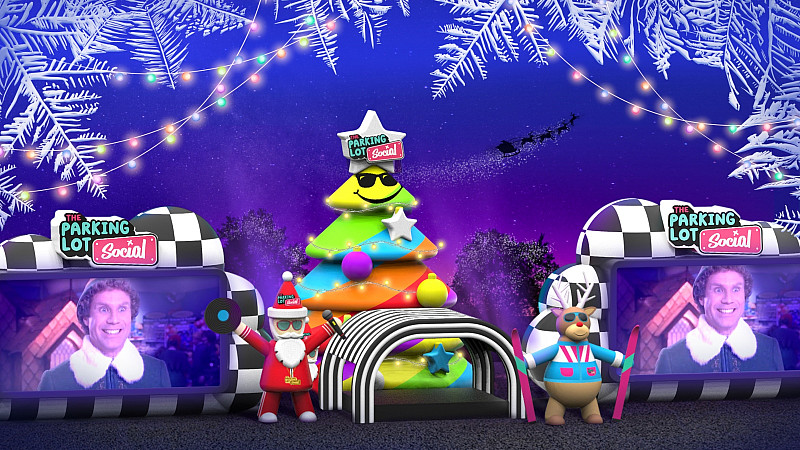 Carousel has been appointed by drive-in entertainment brand The Parking Lot Social after a competitive pitch.
The Manchester agency is providing a national communication strategy as it tours cities including Liverpool, London, Manchester and Newcastle. 
The campaign includes all aspects of national and regional media relations, spokespeople interviews, influencer engagement, event attendance and reviews. 
The line-up of events includes a 2020 drive-in version of panto classic Cinderella, movie screenings of favourites such as Love Actually, Elf and Home Alone, and the 'Big Weekender' where guests are invited to don their favourite Christmas jumpers and take part in drag bingo and Car-A-Oke. 
Grahame Ferguson, CEO of XL Event Lab and co-creator of The Parking Lot Social, said: "If someone had said to us we'd be planning a socially distanced drive-in Christmas party at the start of 2020, we would never have believed them! 
"But we've developed a fantastic seasonal offering – and we're delighted to have Carousel on board to promote it. Given their extensive events, festival and family experience, they were the natural fit to be our national partner in the campaign and, with many locations almost sold out, we're thrilled with the results."