27 November 2020
Cheshire agency wins Saudi Fintech brief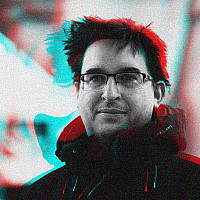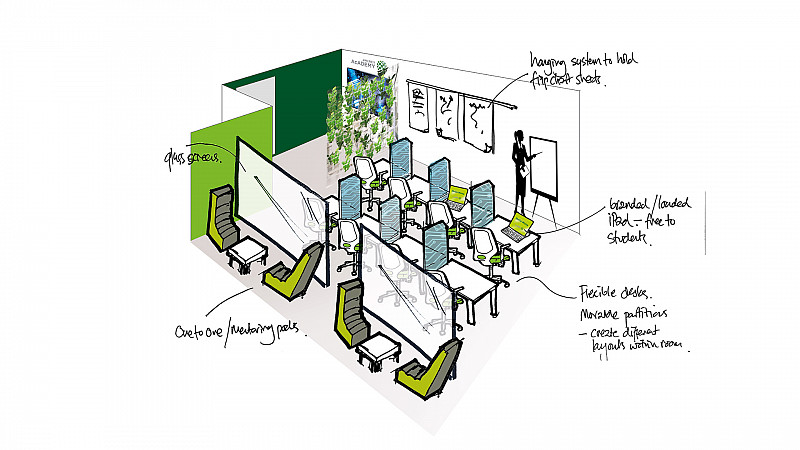 Tribe, is working on a major project in Saudi Arabia for fintech provider, eMcREY.
The Knutsford agency has been brought in to create a new training academy in Riyadh. The wide ranging brief includes writing and producing a comprehensive suite of banking and technology course content and training modules, which will be delivered via an elearning platform.
It is also responsible for the design, interior layout and branding of the academy itself and eMcREY's adjoining headquarters.
"We have a deep understanding of the financial services sector and the technologies involved, with two of our directors having previously held senior in-house roles within fintech businesses," explained Gareth Jones, MD at Tribe Comms.
"This is a fascinating project that is helping to shape the future of the Saudi banking sector, whilst enabling us to apply our full range of knowledge and skills in research, strategy, creative and production."
Leading banks in Saudi Arabia are being invited to nominate employees to attend the eMcREY Academy.