22 October 2020
That'll Do as Plusnet introduces new ad campaign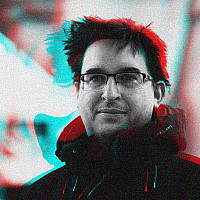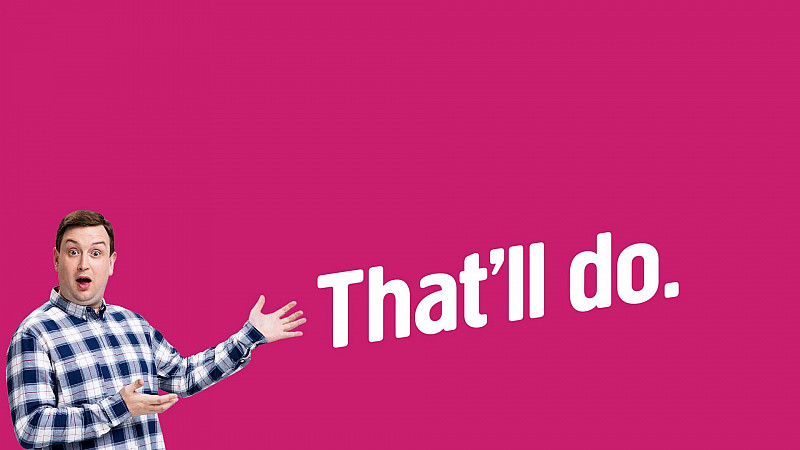 Plusnet has announced a new strategic direction, led by a new ad campaign, That'll Do.
The company is playing on its Yorkshire foundations as it seeks to create "a unique position" within the Consumer division of the BT Group and focus on 3 core messages: "simplicity, reliability and award-winning customer service."
"People don't come to Plusnet for elaborate packages or add-ons they don't need or will never use. They don't expect bells or whistles. Our mission is to make the basic things brilliant, clear and simple for our customers and give them exactly what they ask for - great value broadband that just works," explained Sam Calvert, Marketing Director, at Plusnet.
"Starting with our new ad campaign today, every part of our brand and communications will now focus on these core messages as we look to redefine expectations of value broadband for our customers."
The creative has been developed by Karmarama and will run across TV, radio, OOH, press, digital and social channels. It's the first time the brand has used OOH in a national campaign.
"In a category where outrageous claims and superlatives are the norm, it takes an incredibly confident brand to stay true to its values and talk to people in an honest and authentic way," said Nik Studzinski, Chief Creative Officer, at Karmarama.
"A healthy dose of straight talking, Yorkshire understatement anyone? That'll do."