26 October 2020
Manchester agency helps relaunch Stockton Globe after £28m revamp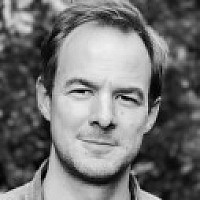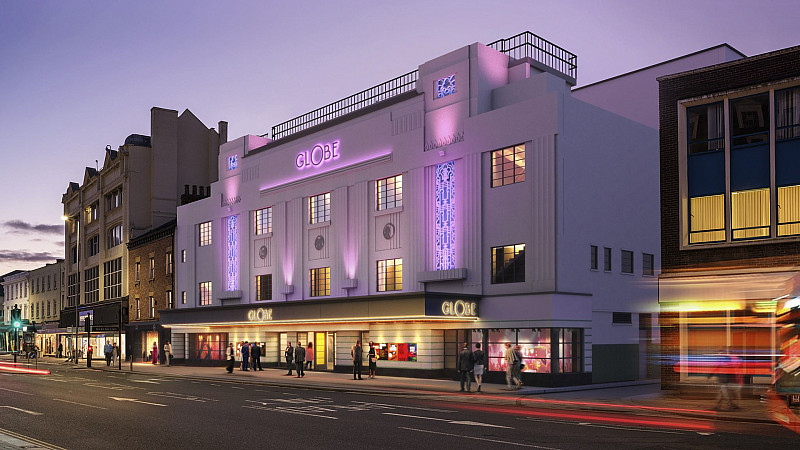 Sundae Communications has been appointed by Ambassador Theatre Group (ATG) to launch new music and comedy arenas in Stockton and Swansea.
The Manchester-based consultancy will deliver regional engagement and national impact for both venues, via PR, events and social media.
The campaign kicked off with a virtual event to launch Stockton Globe, an art deco concert hall which has recently had a £28million refurbishment. Over the years it has played host to The Beatles, The Supremes and the Rolling Stones.
Swansea Arena is a brand-new waterside 3,500-capacity indoor venue and the first phase of the council's £1bn development project to transform Swansea city centre.
Sundae will deliver a bespoke creative campaign for each venue that seeks to engage the local and regional audience while achieving national impact. 
Christopher Edgington, Group Customer Officer at ATG, said: "Ambassador Theatre Group are thrilled to be restoring Stockton Globe to its rightful home in the community, bringing live music, family entertainment and comedy to the Teeside area once more.
"Working closely with Sundae, we have been able to maximise our profile locally, leading to our first event, Paloma Faith, selling out in under 48 hours."
Founded in 2011, Sundae's other clients have included Everyman Cinema Group, Design Manchester and Channel 5's Milkshake!.