16 October 2020
HOME channels Fatboy Slim in Nurses United campaign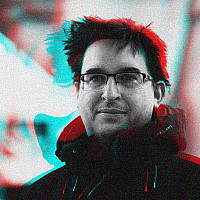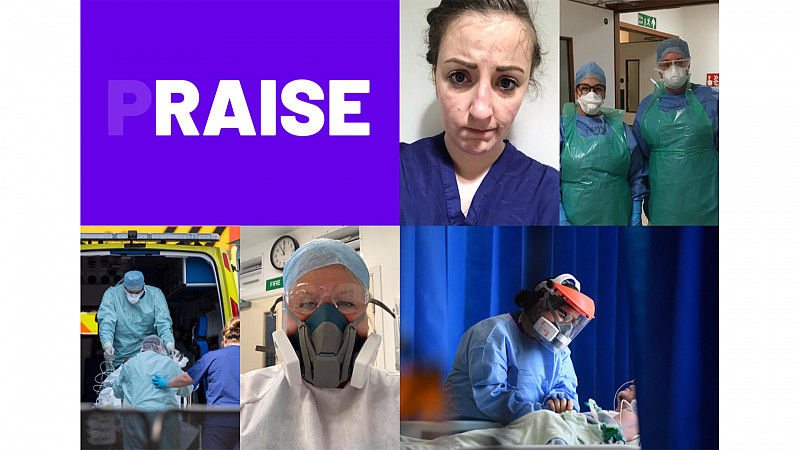 HOME has teamed up with Nurses United to raise awareness of NHS pay rises.
It's created a one minute film soundtracked by a cover of Fatboy Slim's Praise You.
The Leeds agency said that it was a chance to transform the clap for our carers campaign into something with more substance - to get key workers the pay they deserve.
It approached Nurses United with the (P)RAISE concept, which was supported by Ricall Music Supervision, Getty Images, Norman Cook and Camille Yarbrough, as well as Hannah Grace, who covered the song.
"We absolutely loved the idea that HOME presented and were really impressed by their proactive attitude. We put the wheels in motion and managed to turn the film around in an incredibly short time period!" said Anthony Johnson, Lead Organiser and Registered Nurse at Nurses United.
"The end result is stunning and we're really hoping it will play a part in helping get our NHS heroes the raises they deserve."
Ben Bateson, Creative Director at HOME added:
"With so many of us with partners and family in the NHS, we wanted to do something to support the cause. So, we created a film to remind the public just what our health care workers have been through, and go through, and why this pay rise should be supported. It's been a huge effort by the team at HOME and all the members of Nurses United, and we're so pleased with the final outcome."