28 October 2020
CreativeRace helps launch Asda's first sustainable store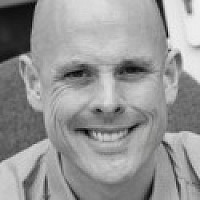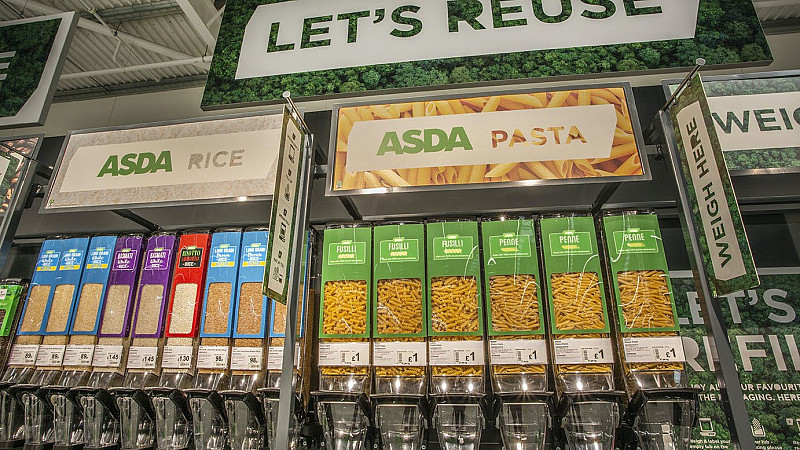 CreativeRace has helped to create the first sustainable store for Asda - in Middleton, Leeds.
The agency was tasked with developing the strategy, concept and design for the sustainable store, which was launched on Monday. Initiatives include reduced plastic packaging, new recycling facilities and self-service refill stations.
Asda aims to remove three billion pieces of plastic from its own-brand products by 2025.
'We couldn't be more excited about how our first, more sustainable store has come to life. Working closely with the team at CreativeRace, who surprised and delighted us every step of the way, we now have a fantastic identity and design toolkit that can flex and stretch to be rolled out to more stores in the future." Robert Sindermann, Senior Director Design, Asda
Leeds-based CreativeRace has also worked on the strategy and design of Asda's Tickled Pink campaigns for 10 years. The campaign helps to raise money for breast cancer charities through the Asda community teams as well as driving awareness and education.
It has raised £68m since being launched in 1996.
Rob Shaw, the CEO of CreativeRace, said: "In my initial weeks at CreativeRace I've had the opportunity to meet all members of the team and to understand the calibre of work we are delivering for clients every day, I've been hugely impressed. 
"The latest work for ASDA in two key areas of sustainability and breast cancer awareness are a testament to both the creativity and calibre of the people here, I'm very proud to be part of the CreativeRace team and excited about our future plans."