14 September 2020
Uniform creates brand positioning for Cycling World Championships in Glasgow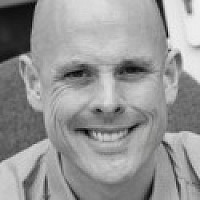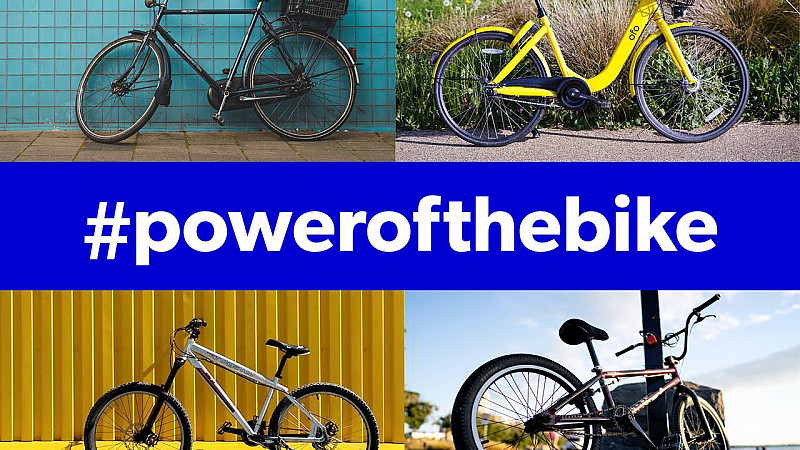 Liverpool brand design agency Uniform has created a brand positioning for the 2023 UCI Cycling World Championships in Glasgow.
The event which will take place in Glasgow and across Scotland in August 2023 and it is hoped it will be a catalyst for long-term behavioural change throughout the country.
The brand positioning has been developed in collaboration with the Cycling World Championships team by Uniform and Edinburgh agency Brand Oath.
The framework highlights "the unique and positive power of the bike" and encourages everyone to experience the freedom that riding a bike can bring to their lives.
Paul Bush OBE, Chair of 2023 UCI Cycling World Championships and VisitScotland's Director of Events, said: "From the outset, we knew we wanted to turn the traditional event delivery model on its head and put our policy ambitions for cycling in Scotland at the centre of our decision-making process alongside event delivery.
"The strategy we have created in collaboration with Brand Oath and Uniform has help us do this by capturing the unique power of the bike that will ensure the Championships are a catalyst for significant change and progress in Scotland by making cycling part of the normal, everyday lives of everyone."