18 September 2020
Pasty brand favoured by the stars appoints Absolute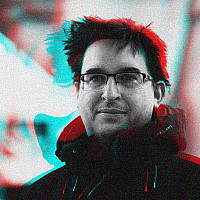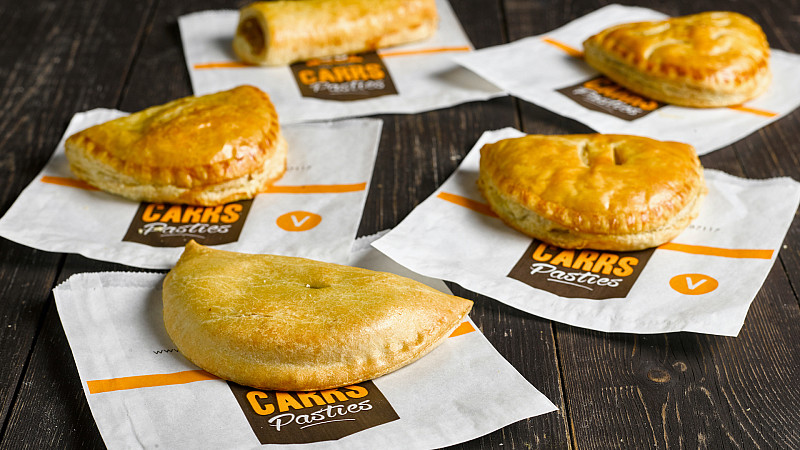 Bolton's Absolute has been brought in by Carrs Pasties, to handle its brand, campaign and communications activity.
The family bakery, which was established in 1938, has gained fame through its pasty-loving fans including Sara Cox and Chris Evans.
"We have ambitions to grow the business nationwide across trade partners such as independent retail stores, pubs, canteens and other retail outlets, as well increasing our portfolio of Carrs Pasties stores. We're excited to start that journey with Absolute," said Joe Carr from Carrs Pasties.
"We were impressed with their approach from the outset. They're a company who want to invest the time to get to know our business inside out and they share our ambitions for the Carrs brand."
Absolute will be working to increase brand awareness and drive growth outside of its Bolton home. The initial goal will be to secure trade partners in the North West, before rolling out nationally.
"A lot of our team have grown up with Carrs Pasties, they're a company with fantastic products and values to match. The potential here is huge. We're very excited to be working with them," added Chris Hodgen, Managing Director of Absolute.