14 September 2020
Avant kicks off Autumn season with number of new beauty clients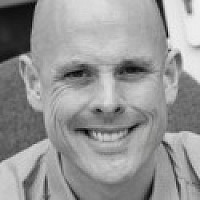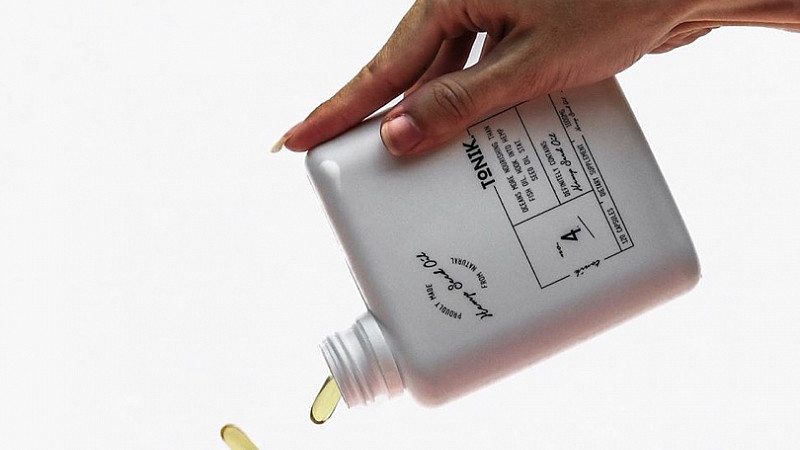 Manchester agency Avant PR has kicked off the Autumn season by winning a number of new beauty clients.
The agency has been appointed by wellness brand The Tonik to handle the national media campaign, influencer and celebrity seeding around its UK launch.
The Tonik was created by father and daughter Glenn and Pip Summerville and offers natural, organic and cruelty-free health supplements including apple cider vinegar, coconut oil and turmeric capsules.
Avant has been brought on board to launch the brand to press and consumers in the UK.
Avant is also set to embark on celebrity and influencer campaigns for beauty brands including eyebrow cosmetics label Full Brow, tanning line XEN-TAN, Japanese foot peel Baby Foot, and Eastern inspired exfoliation range Dermasuri.
The agency will work to build on the brands' international presences and to "cement a cult following in the UK" via targeted celebrity and influencer seeding.
Ellen Kelly, Director and Co-Founder of Avant PR, said: "We're thrilled to kick off the Autumn/Winter season working with such an exciting array of beauty brands.
"We'll be responsible for creating and executing impactful, current and diverse campaigns for brands that are both new to the UK market and already-established names, and we're confident that each of our new accounts brings something fresh and necessary to the beauty and wellness space."